Refreshing your home for SPRING!
Posted by Sandee Payne on Wednesday, March 11, 2020 at 11:51 AM
By Sandee Payne / March 11, 2020
Comment
The wait is finally over... SPRING is approaching!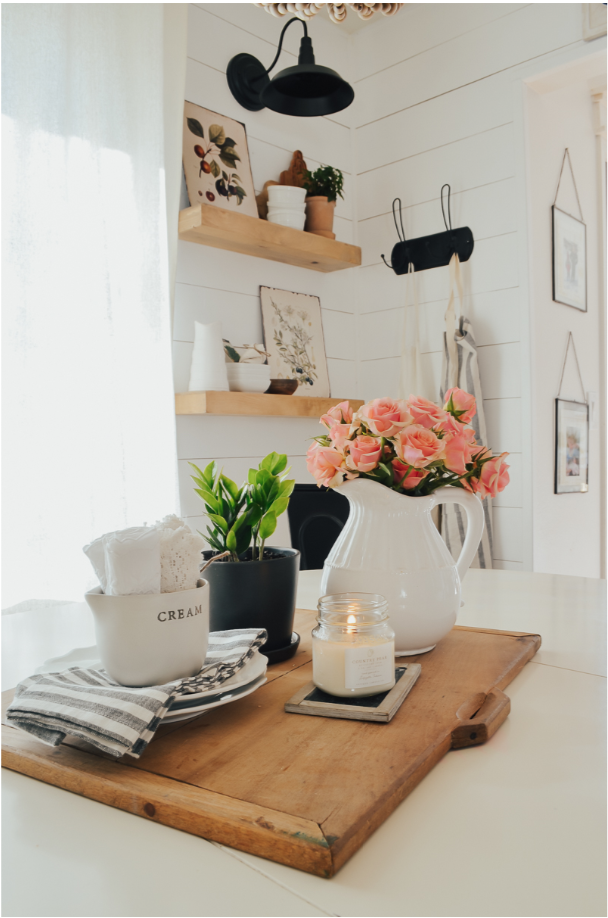 The colder months are all about snuggling up with the biggest blankets, the coziest sweaters, and yummiest candles but the time has come to open the windows, pack up the sweaters, and hit refresh.
Here are my F I V E favorite ways to make my
home feel airy and light for the spring time:
1. Add FRESH Plants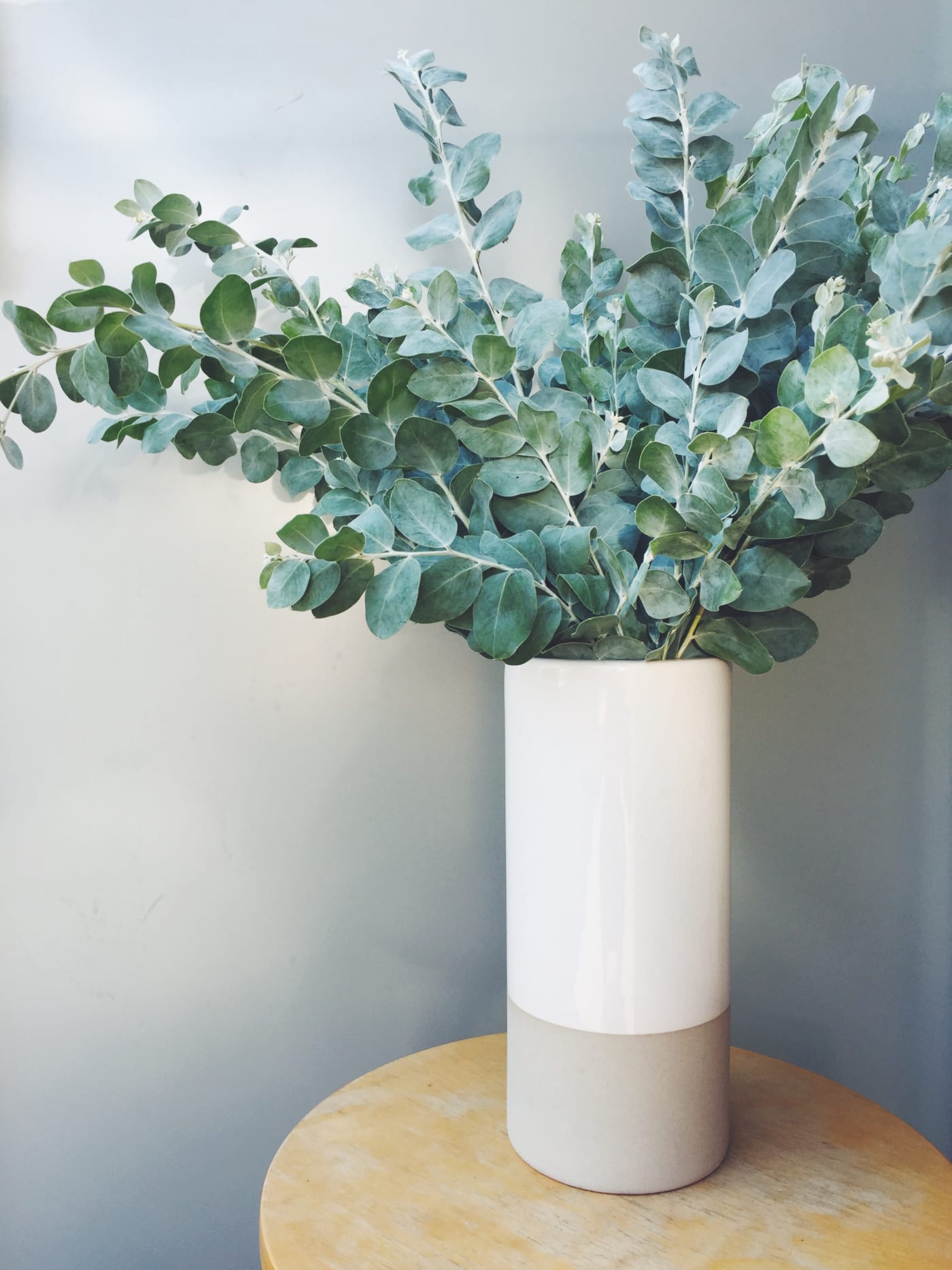 This one is so easy. Adding fresh plants will breathe life into your home, making the whole place feel brand new. This is also be the perfect way to add a pop of bright color and natural texture to your space.
2. Declutter AS YOU GO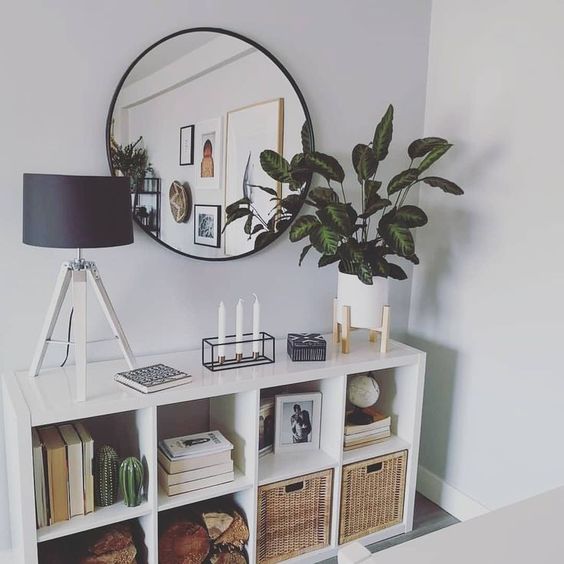 The DREADED decluttering... I know, everybody has to do it but nobody wants to. I have found that the easiest way to get it done quickly is to do it as you're packing away all those fluffy blankets and knit sweaters. Decluttering as the seasons change ensures that everything will stay updated all year 'round, making "spring cleaning" a breeze.
3. Freshen Your Bedding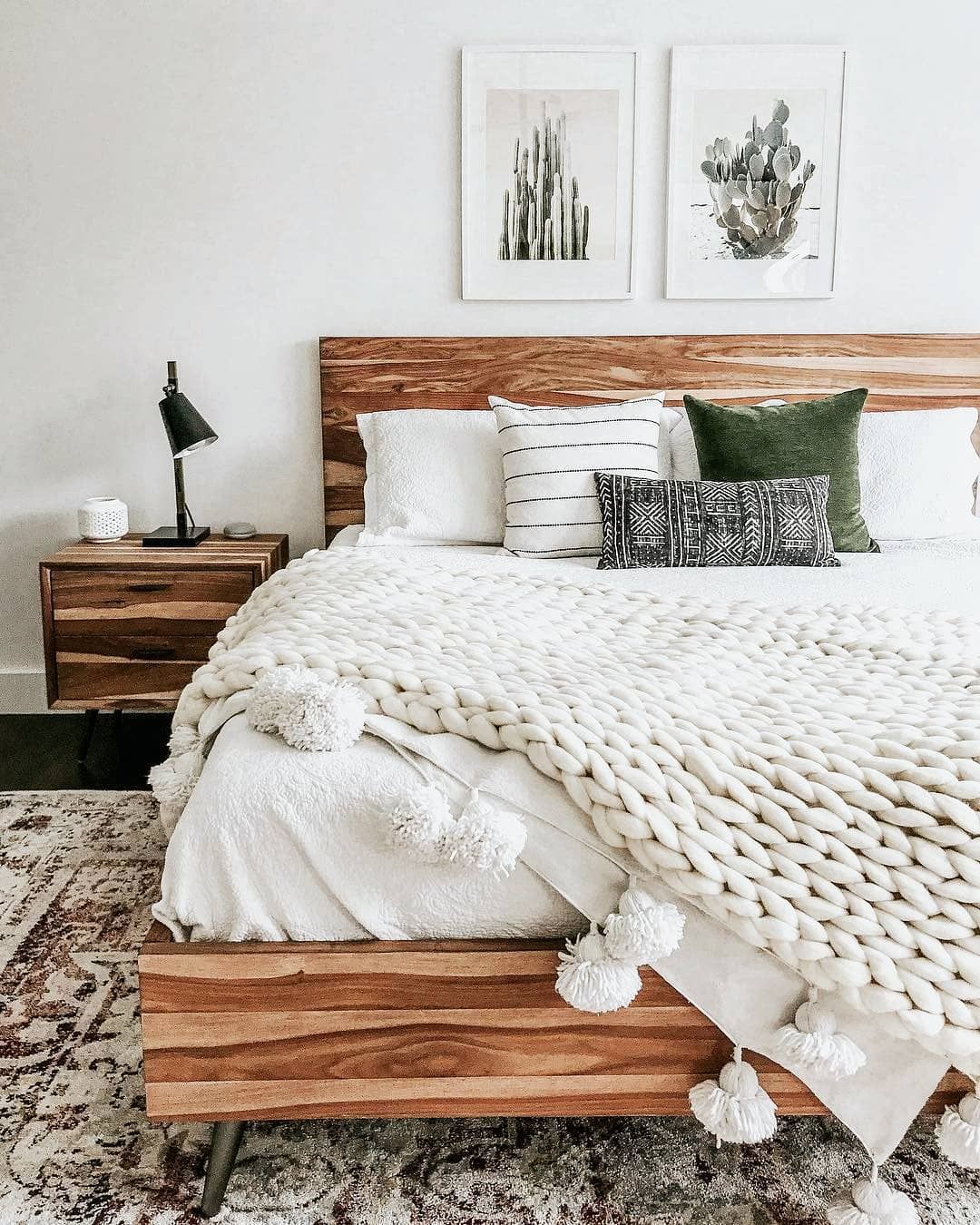 Your bedroom is the sanctuary of your space and effects your mood and energy more than you probably think. Changing your bedding to be a fresh, bright, crisp color opens up your home from the inside out. This simple change can make your whole life feel refreshed.
4. Add P O P S of Color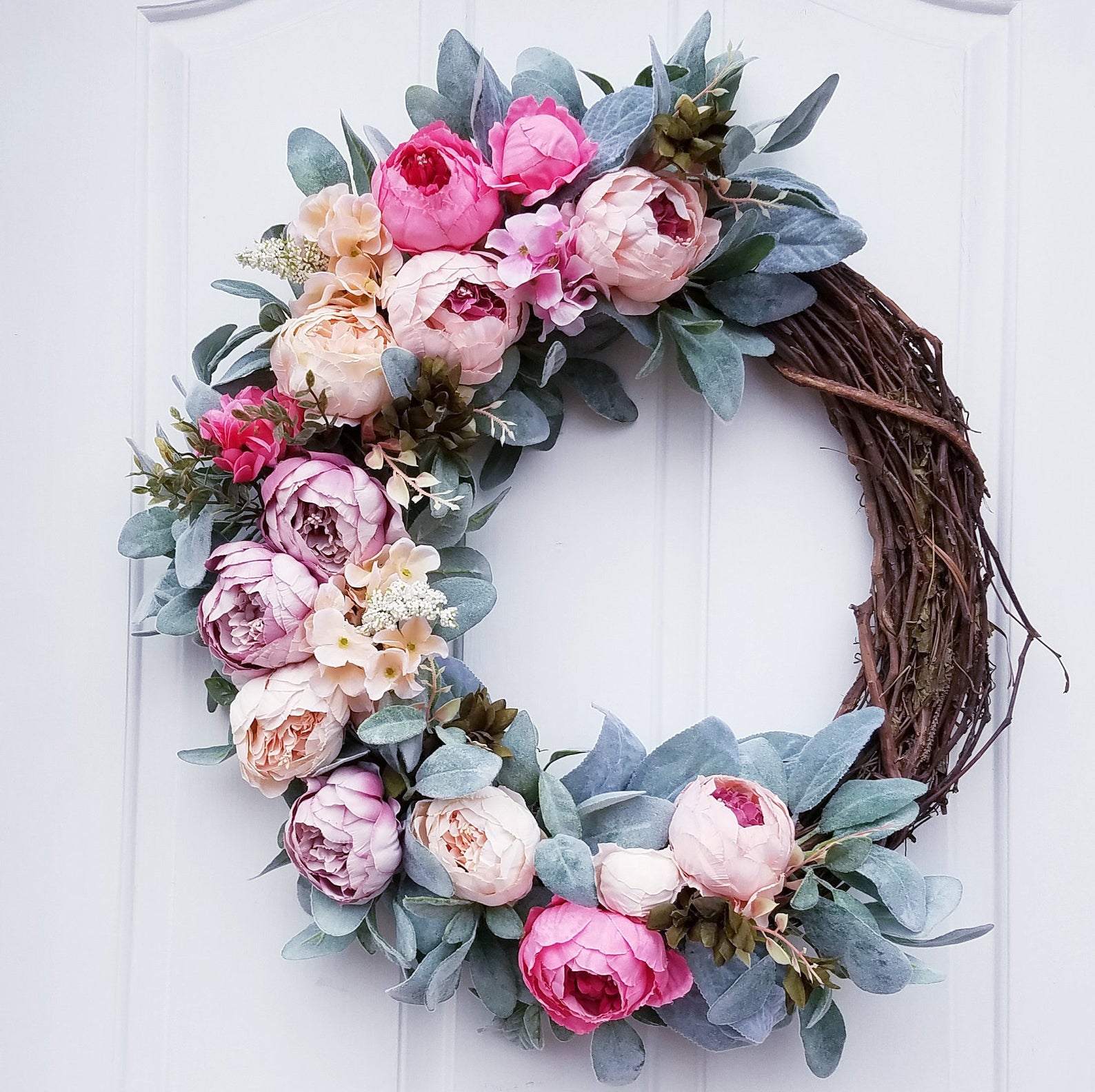 Pink, purple, yellow, oh my!!! Picking a bright color pallate is essential for making your home feel like new for the spring. I like to pick one color and use several different shades throughout my whole home. Let's say pink is the color of choice... swap out wreaths, throw pillows/blankets, floral arrangments, towels, candles, etc. to all be shades of pink. Not only does this add new color, but also makes your home feel cohesive.
5. Crack Open the Windows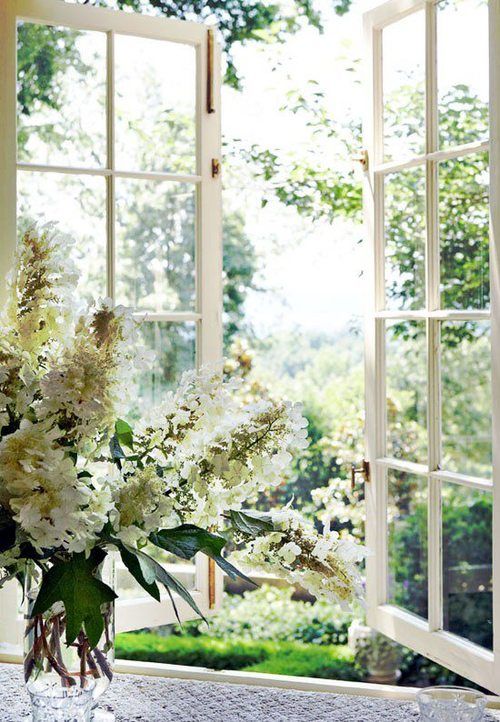 Let that light shine!! Nothing will refresh your home more than sunshine and fresh air. If spring in your area is not particularly warm, replacing dark curtains with sheers is another great way to allow the light into your home.
AND THERE YOU HAVE IT... You're all ready for spring!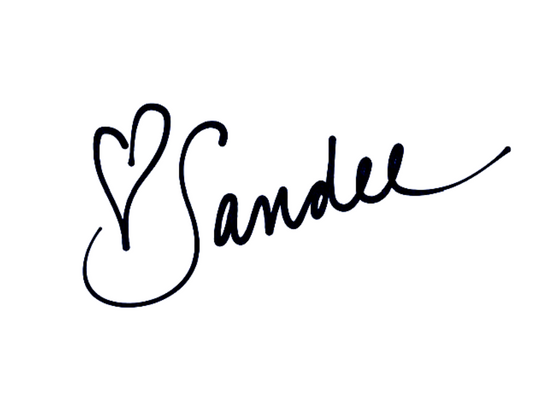 Photo Credits to:
https://cupcakesandcashmere.com/decor/the-5-vases-you-need-for-having-fresh-flowers
https://sarahjoyblog.com/spring-decor-in-the-breakfast-nook/
https://www.molitsy.com/home-design/130/4/
http://livingaftermidnite.com/2019/03/ten-cozy-beds-that-will-make-you-forget-how-cold-it-is.html?utm_medium=social&utm_source=pinterest&utm_campaign=tailwind_tribes&utm_content=tribes&utm_term=620373148_23701146_513156
https://www.etsy.com/listing/690884547/floral-wreath-for-front-door-mixed?utm_campaign=api&utm_source=outfy&utm_medium=api
https://parisapartment.wordpress.com/2013/07/10/the-maximum-minimum/