Healthy Charcuterie Board for Fall
Posted by Sandee Payne on Monday, August 23, 2021 at 9:21 AM
By Sandee Payne / August 23, 2021
Comment
Charcuterie Boards (pronounced sharr-koo-tuh-ree) may be a tounge twister but they're so much fun to make. Let's dive in...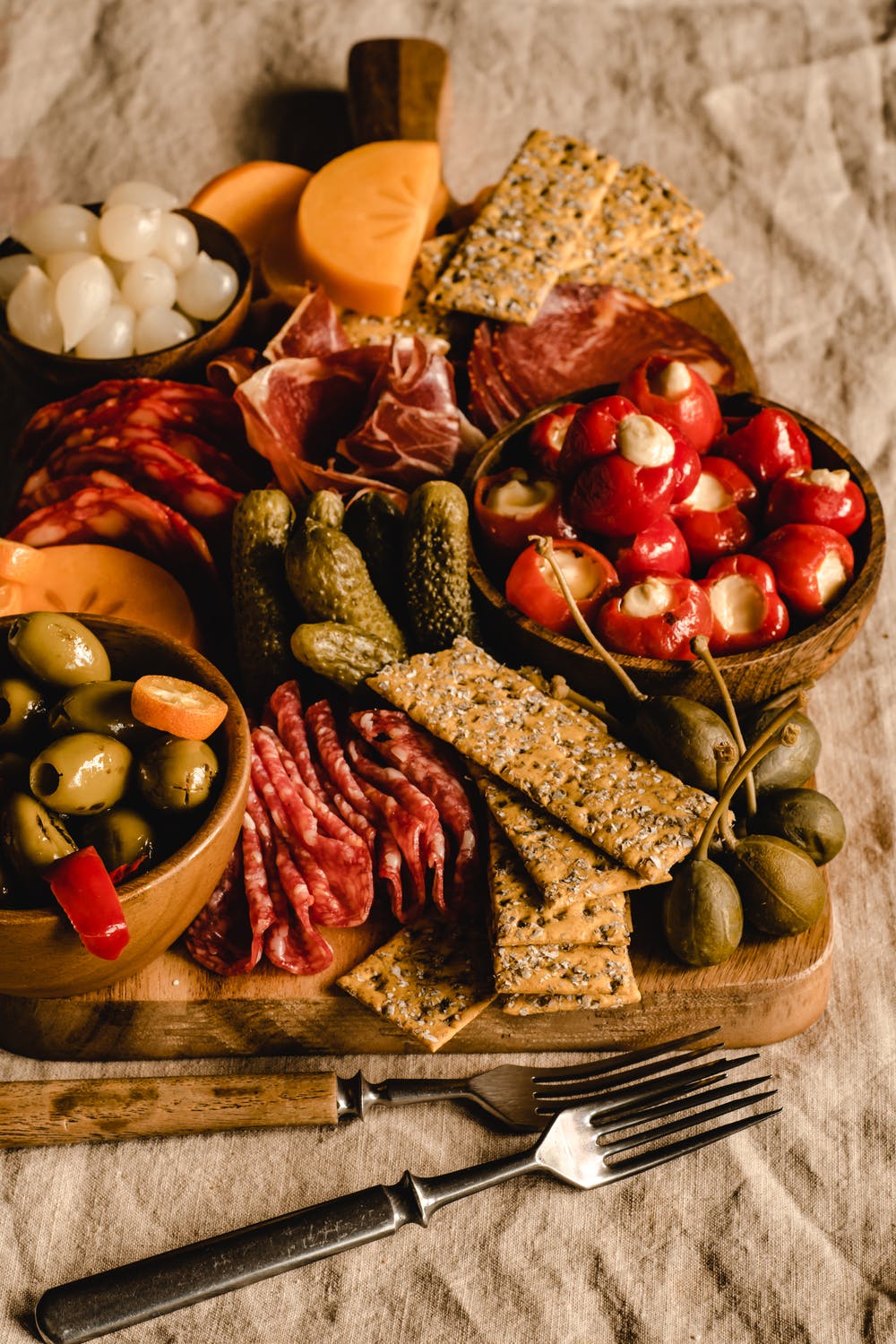 The fall season holds lots of entraining that goes on from get togethers, playdates, having friends over for football games, etc. I want to share my healthy way of entertaining and providing a nutritious snack that's made and loved by everyone. There is really is not an exact set of ingredients when it comes to making any charcuterie board, the key is to balance quality of ingredients to make a tasteful tray.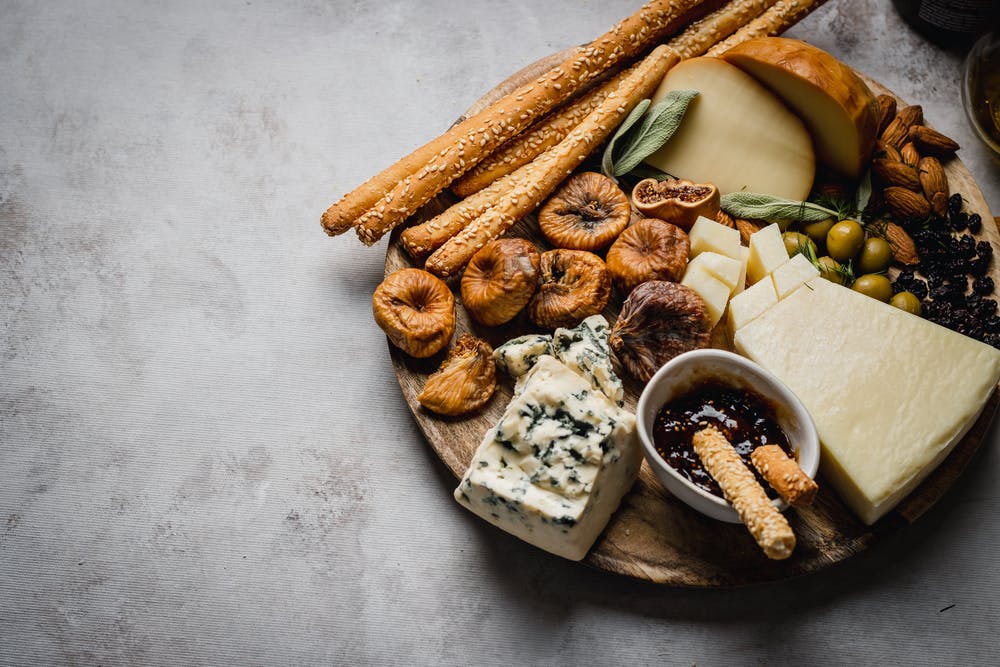 Choose meats with an assortment of flavor and texture. (smoky, salty and spicy) naturally cured salami, pepperoni, fig salami and prosciutto are great options to add to your tray.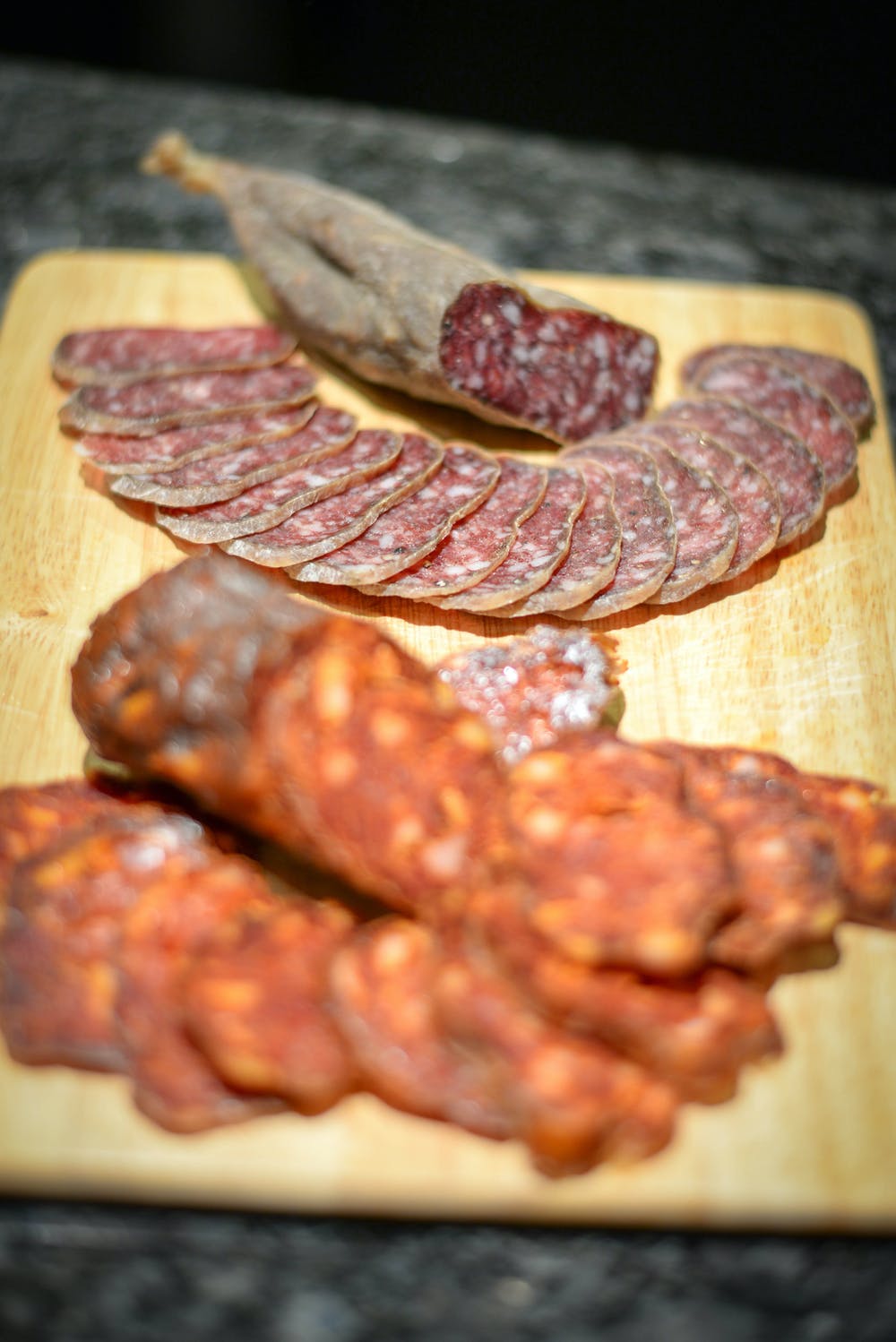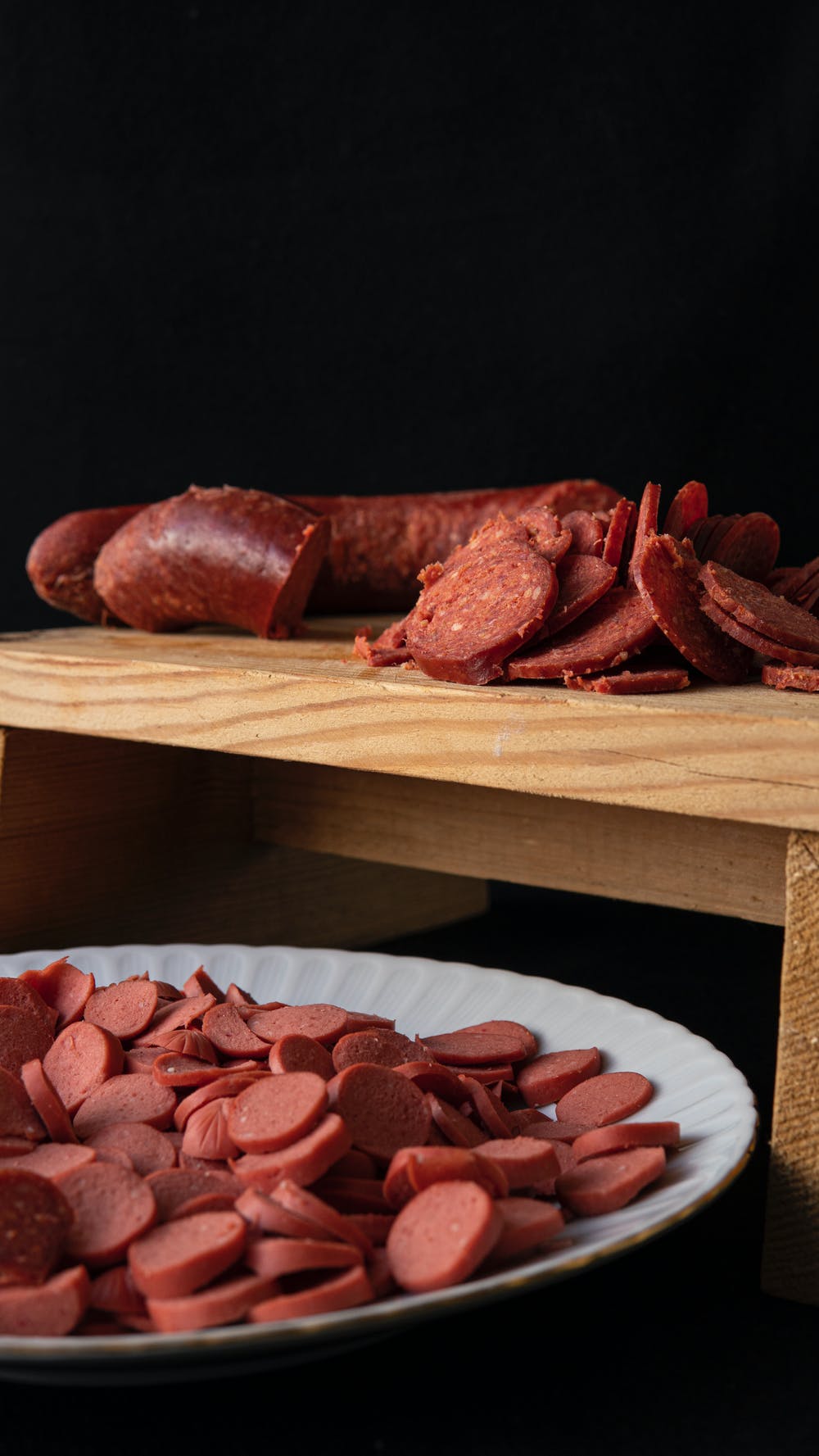 Choose cheeses such as brie, goat, Camembert, parmesan, gouda and/or Swiss. This adds a variety of flavor and textures to any charcuterie board.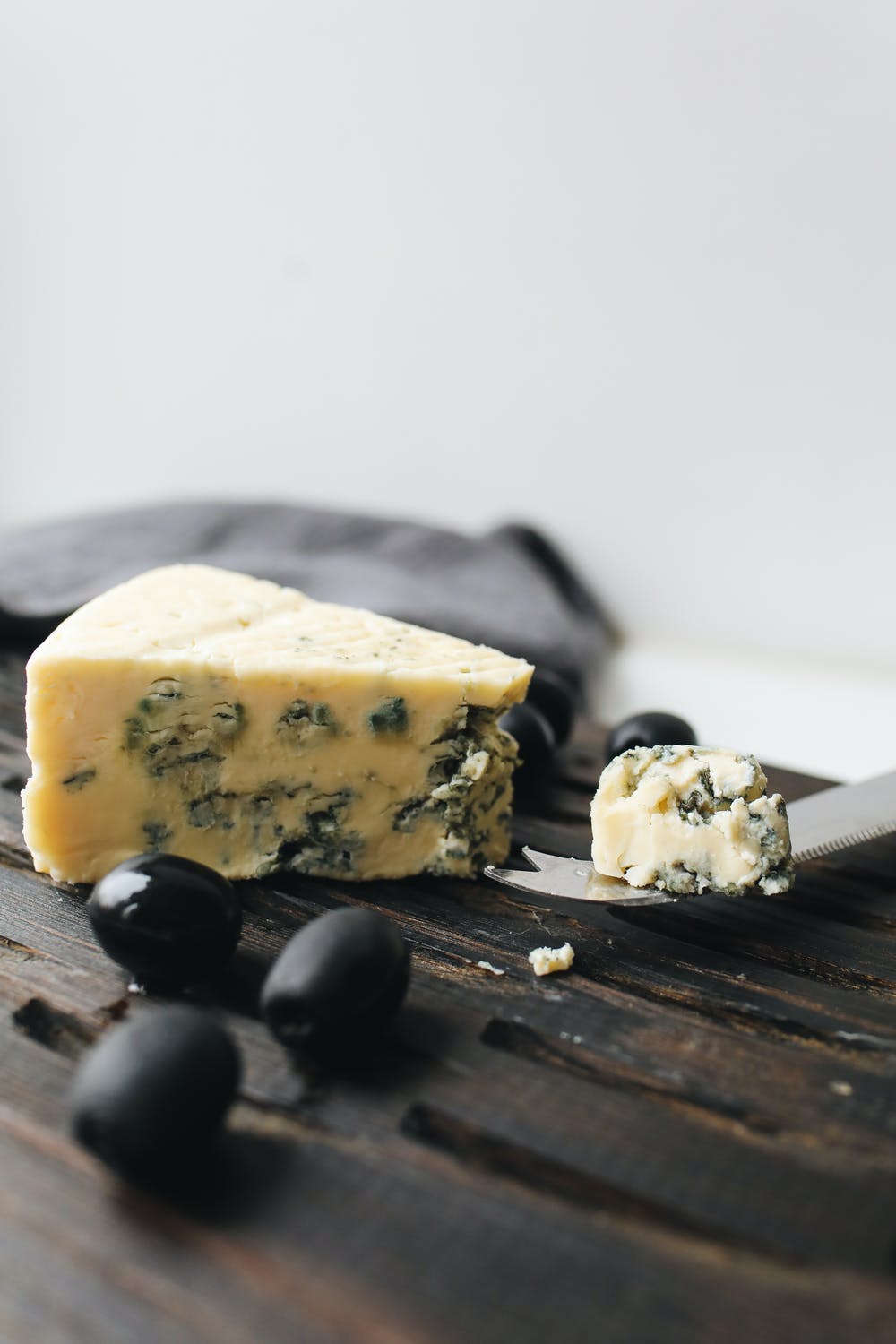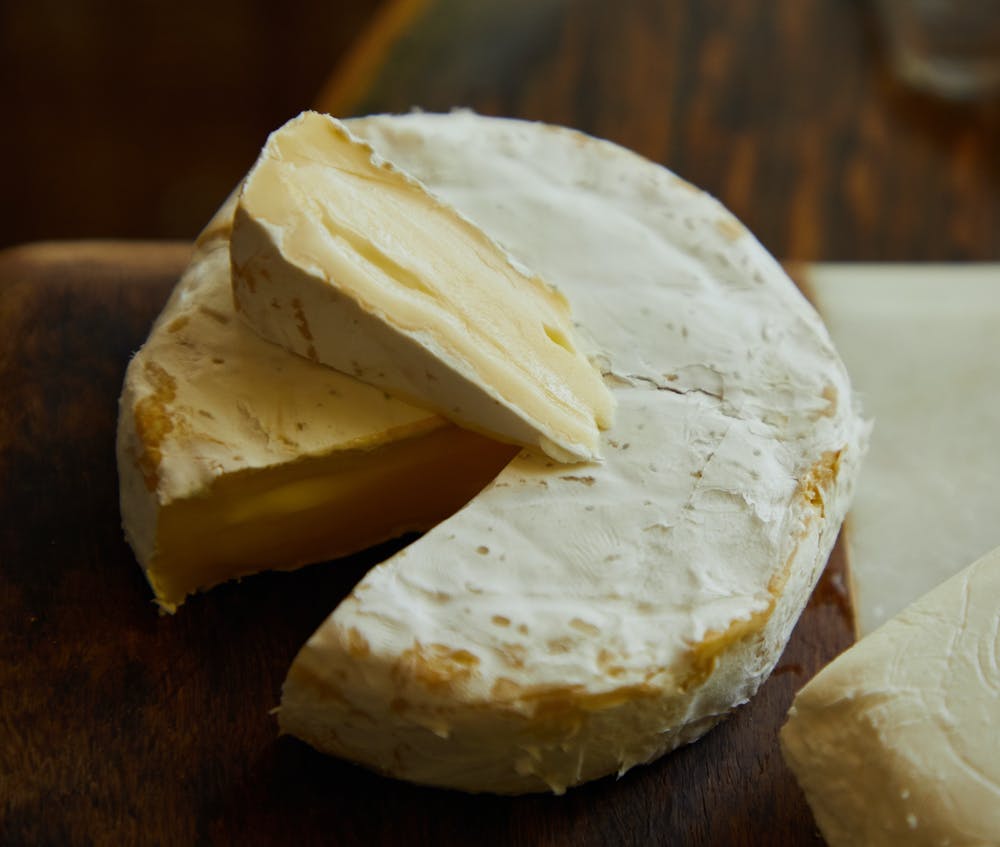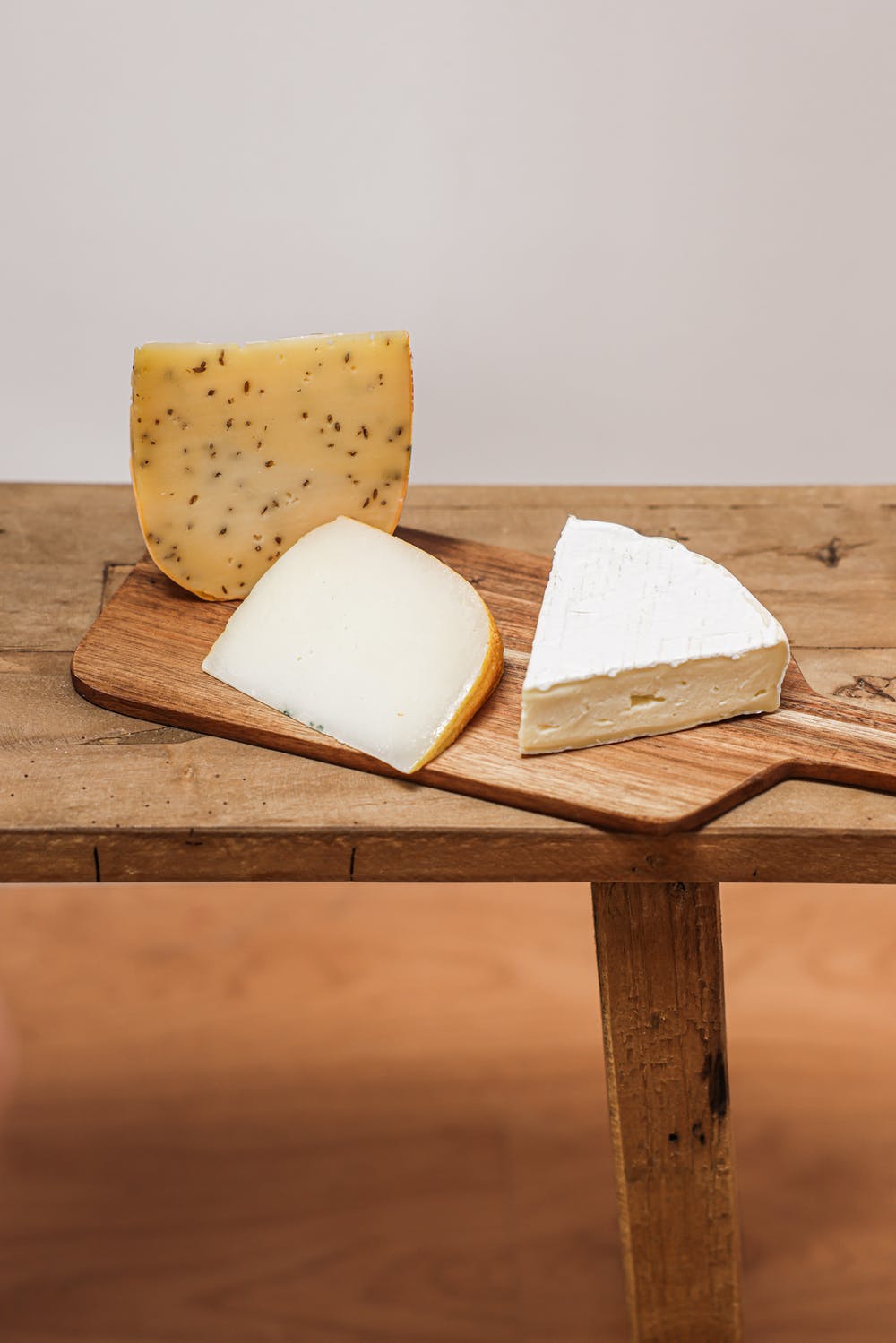 Add fresh seasonal vegetables. Not only is this a great way to get your veggies in but is also is adds color to any board. Celery, carrots, cherry tomatoes, bell peppers, roasted peppers, hot peeps, cucumber slices, cauliflower, and broccoli are all delicious options.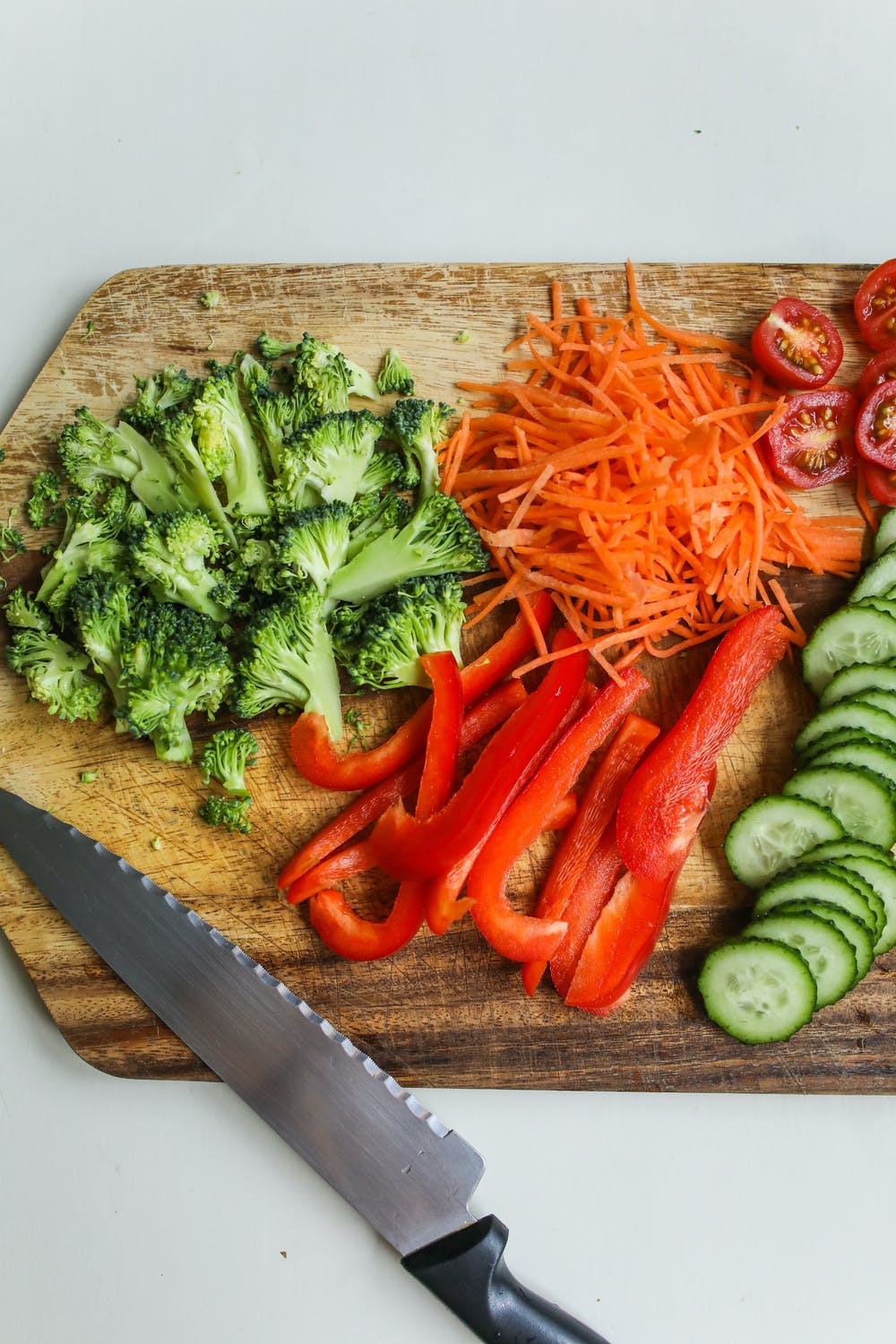 Fresh Fruit. Balance out the savory taste between season fruit. In the fall and winter use figs, pears, grapes and/or apples.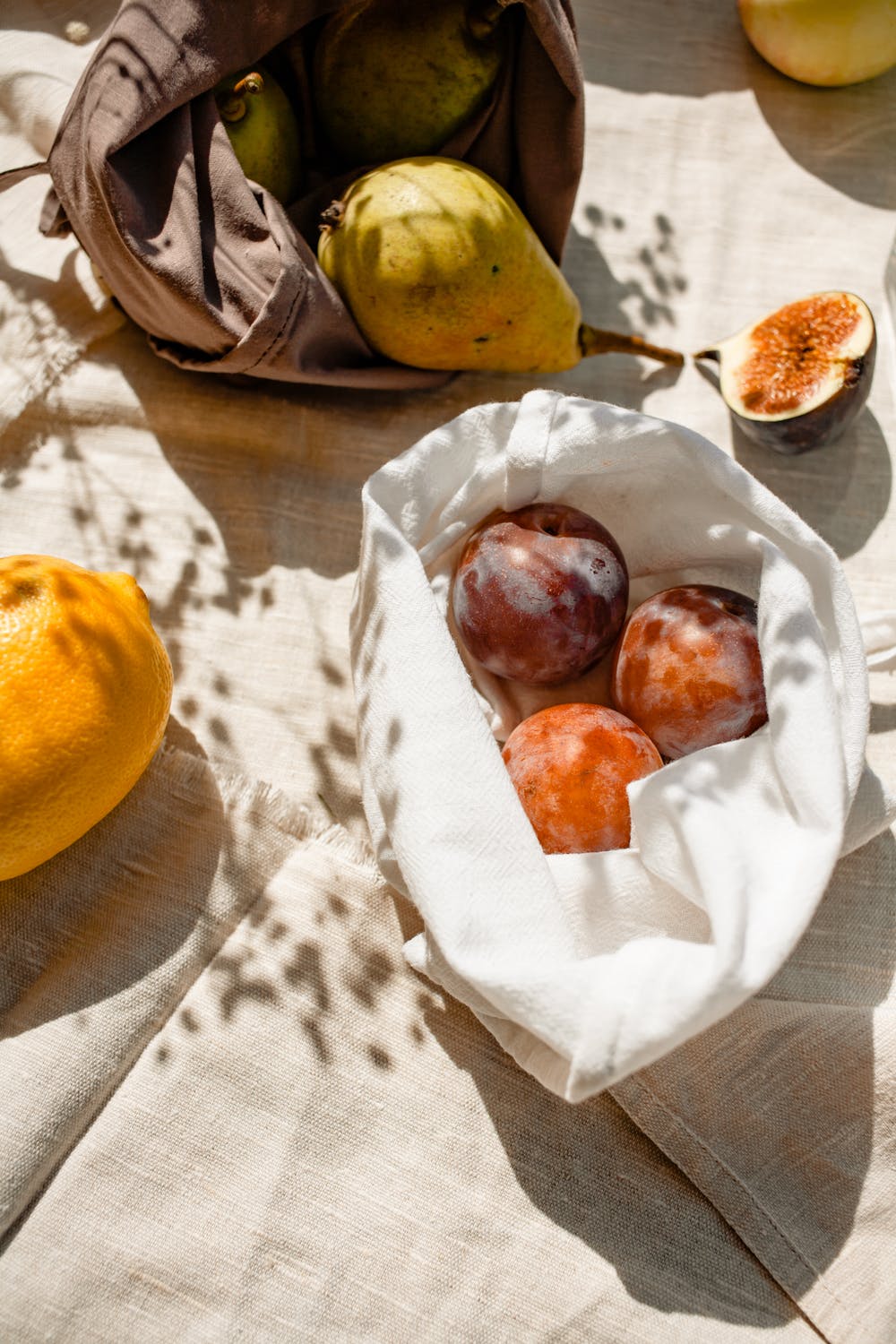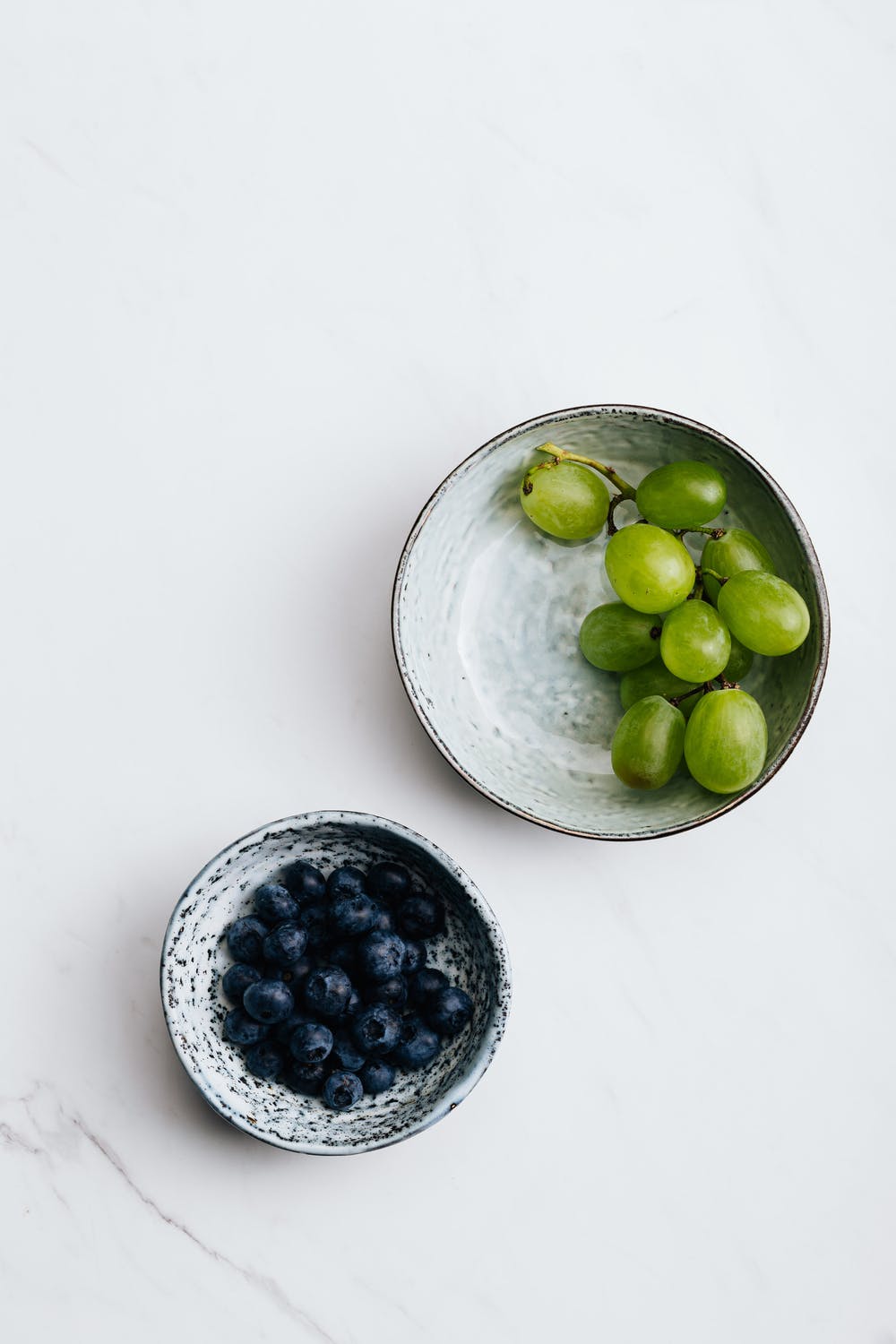 Picked + Brined Foods. Olives, dill pickles, pickled jalapeños, marinated artichokes, any variety of pickled vegetables that offer a salty flavor is a great addition.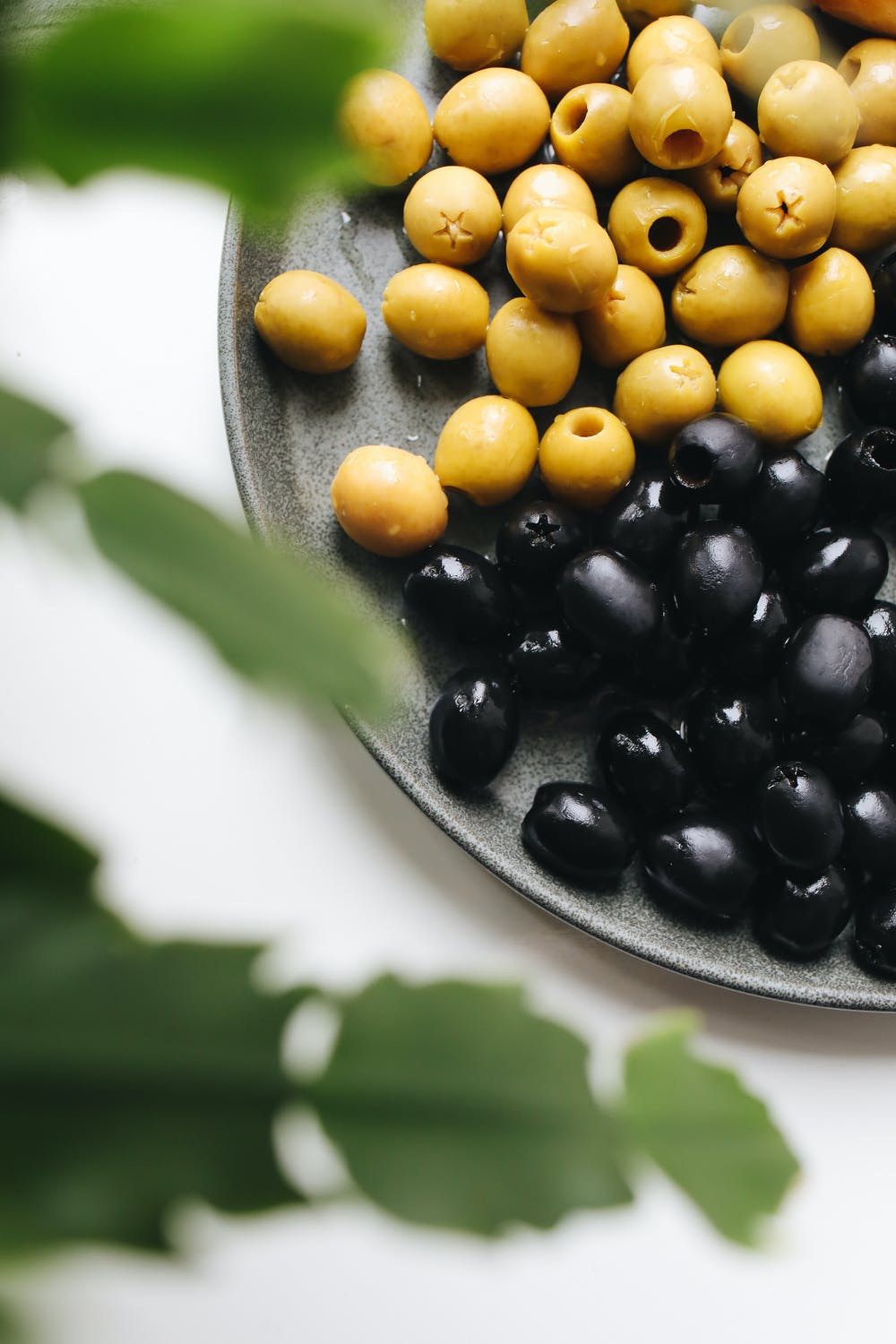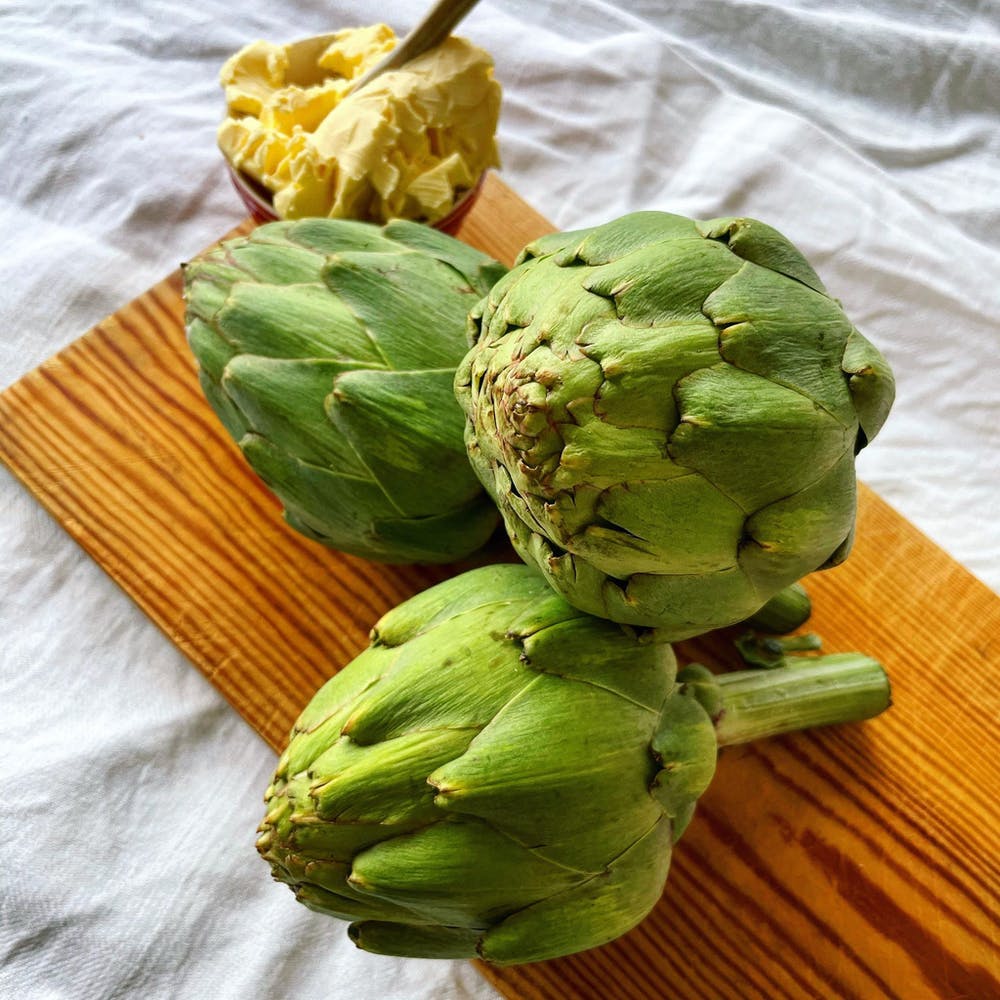 Spreads + Dips. this is an absolute MUST HAVE on my charcuterie boards. Healthy hummus, fruit spreads, gourmet mustard, bean dips, guacamole are all tasteful options.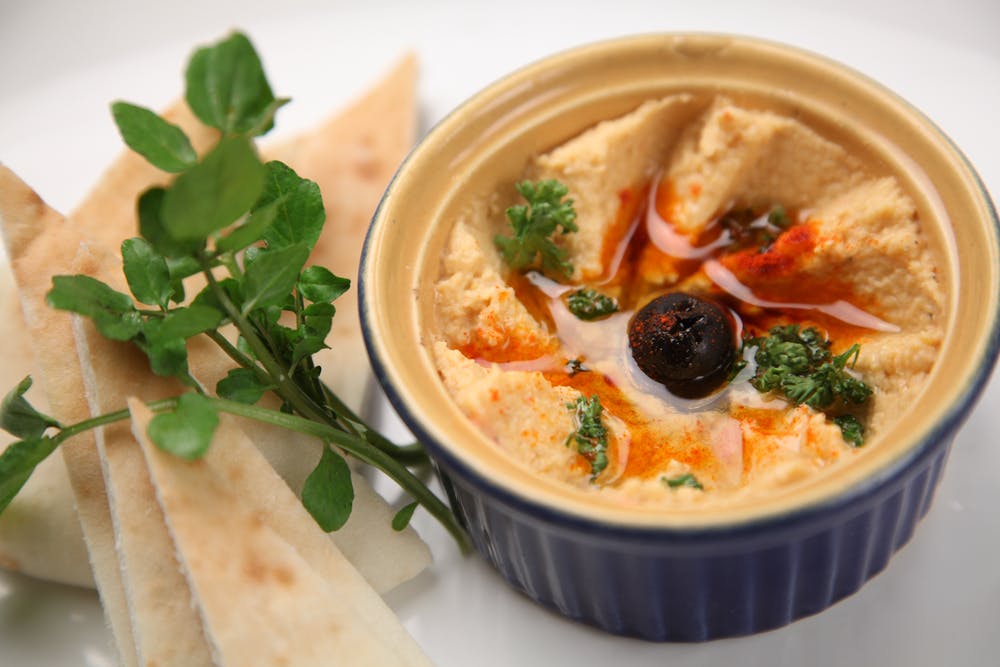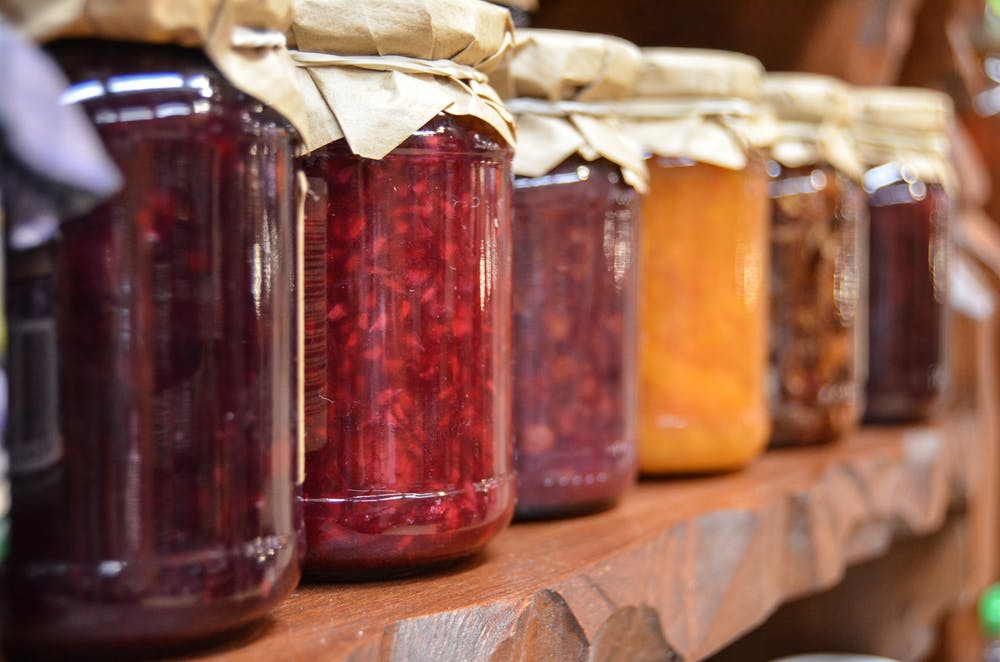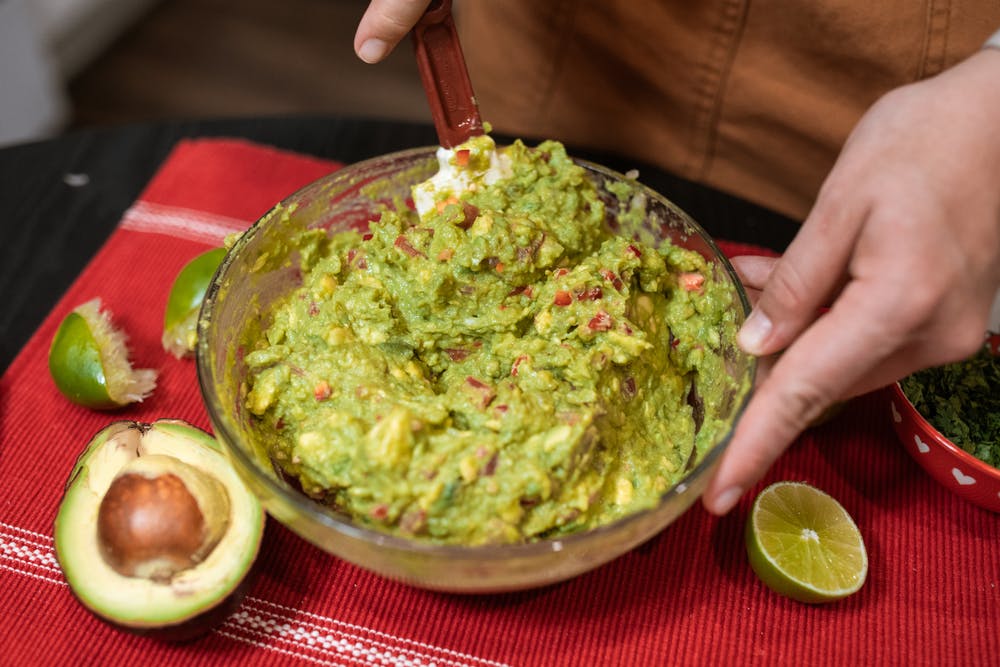 Add some CRUNCH. use an assortment of raw nuts that are lower in salt and have no added fats. Maple glazed cashews and almonds are some of my personal go to's.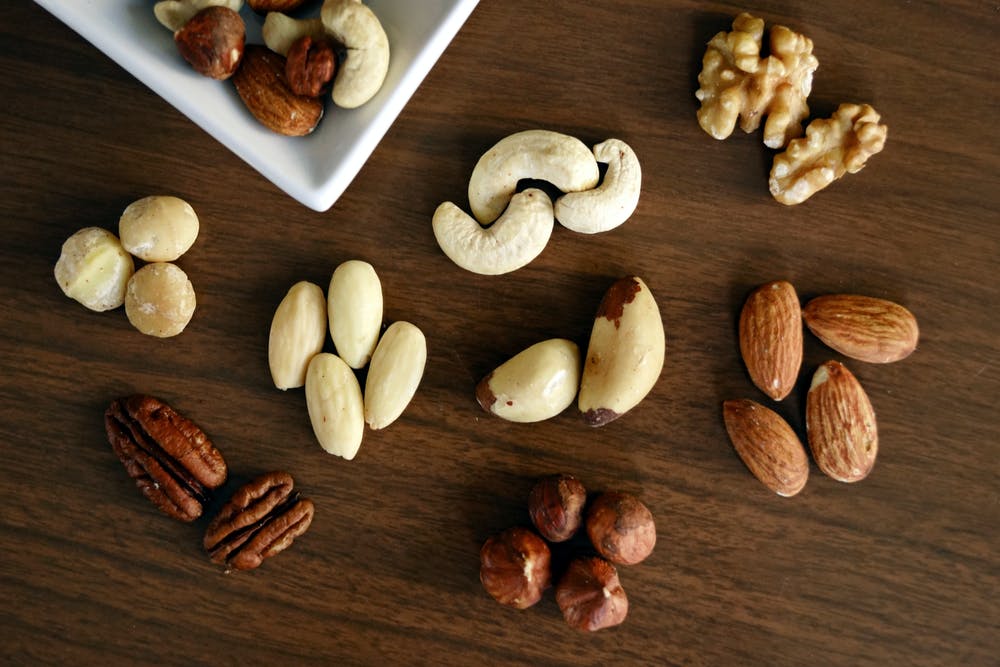 Bread + Crackers. CARBS who doesn't love them? Wheat baguette, breadsticks, crostini, and plain simple crackers offer variety for your guests that are gluten intolerant include sourdough bread and gluten free crackers to your board.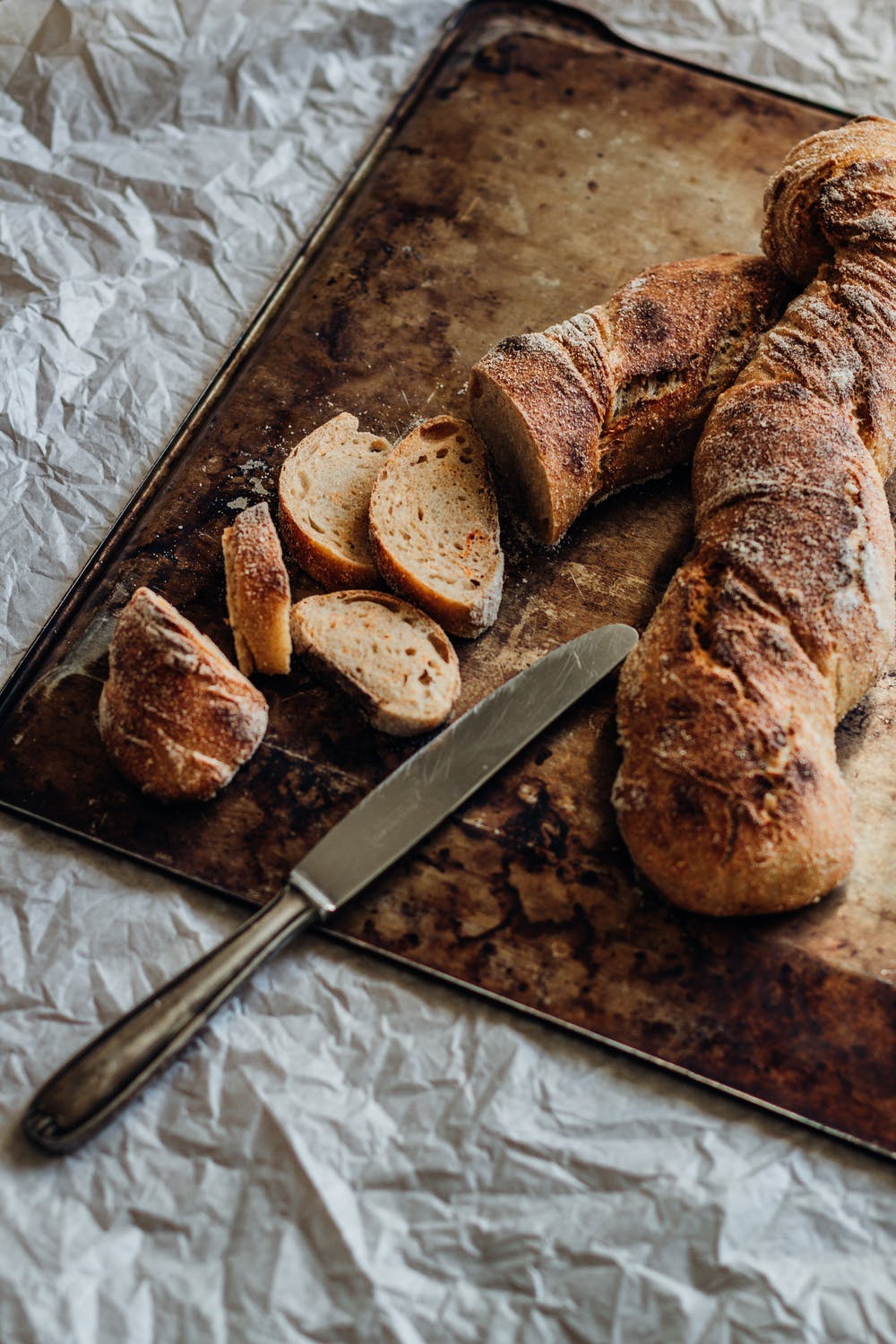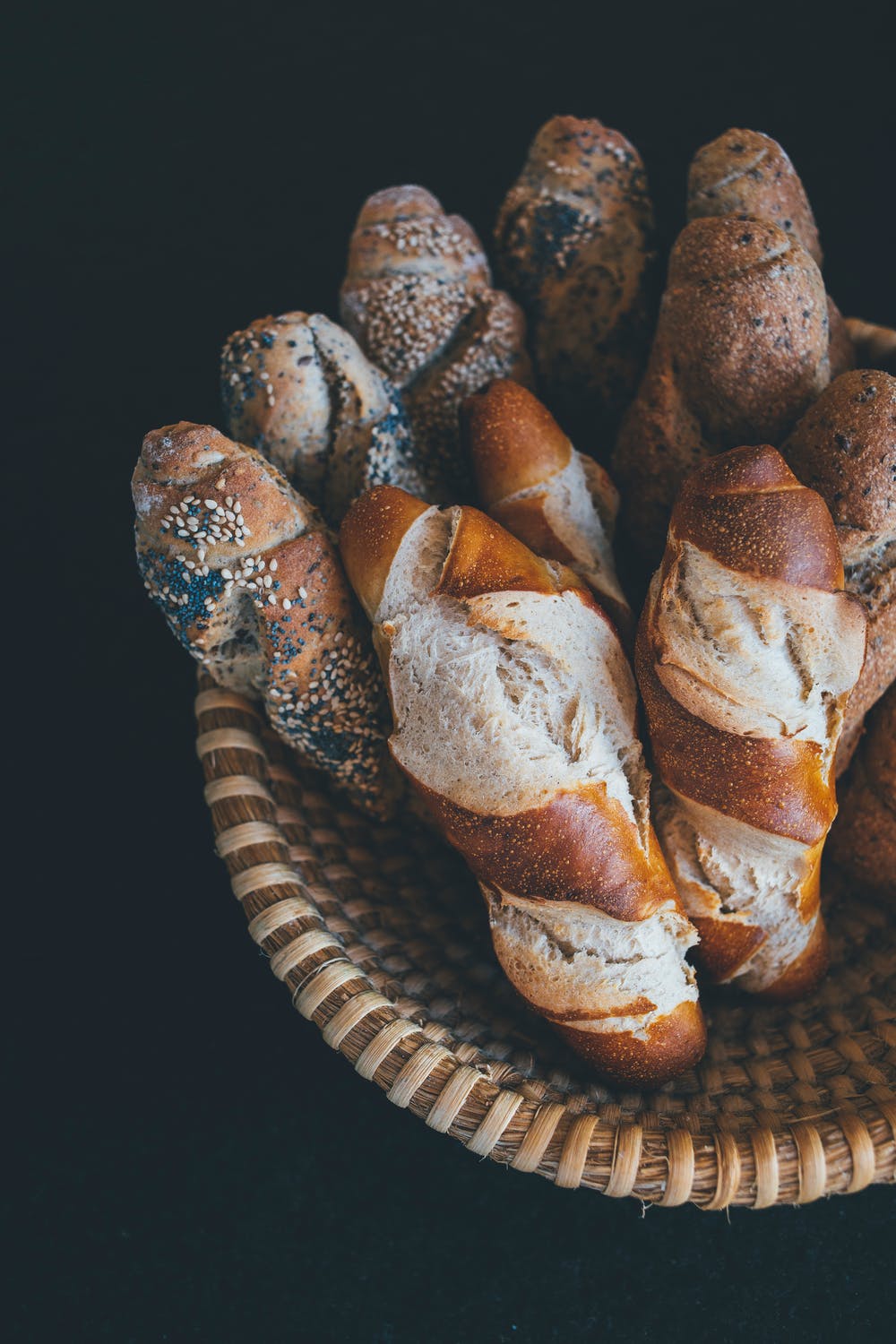 If you try any of these tips out this fall season tag me on Instagram (@sandeebpayne) and use my hashtag #eatswithsandee. I would love to see your creations.