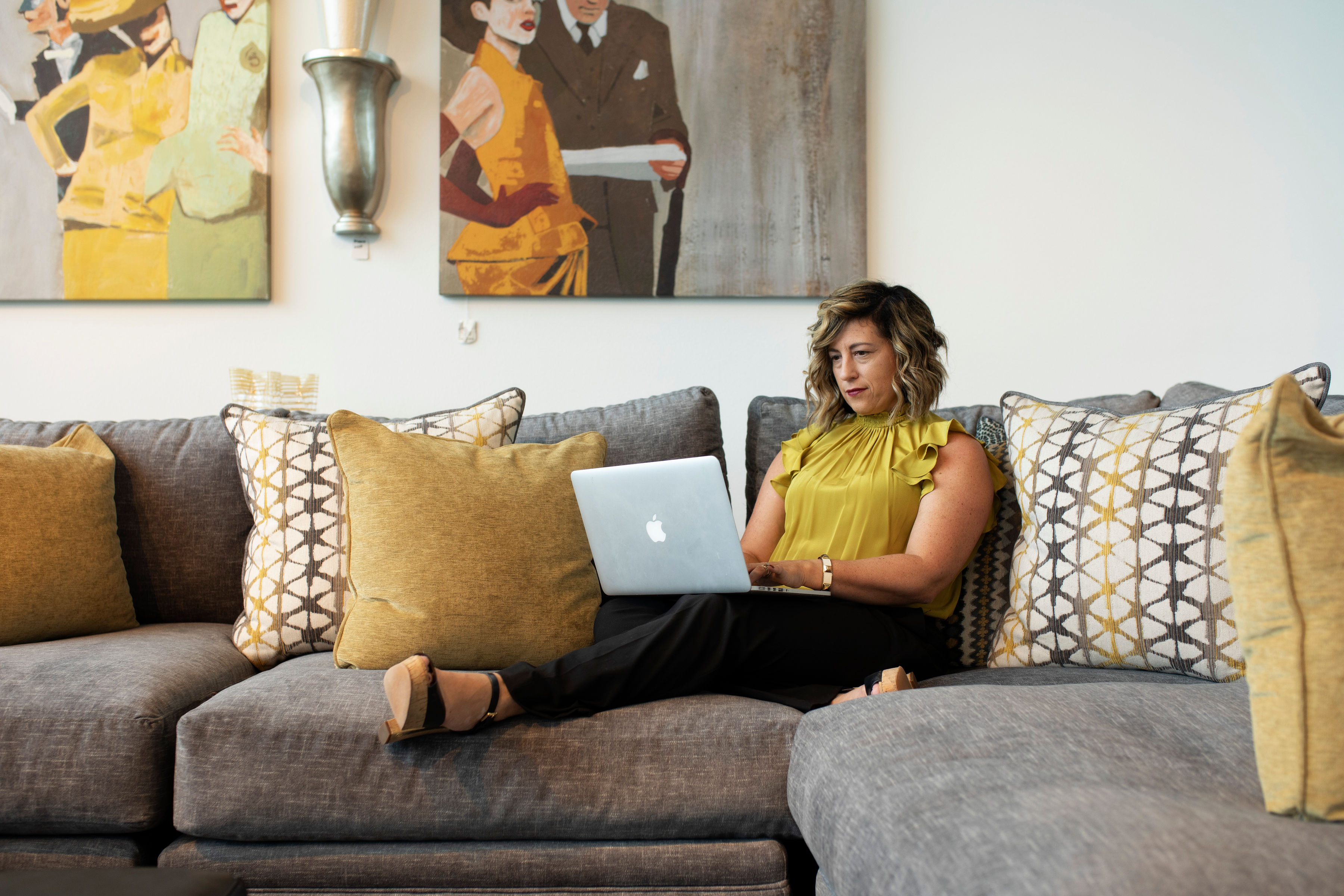 NO LONGER ON THE MARKET?...BUT...would still consider Selling if a Buyer was interested??
Have we got an OPPORTUNITY for you!!
Our VIP OFF MARKET SELLER LIST may be the perfect solution to your selling desires.
Here's How it works:
We will keep your property on our radar as we have Buyers searching within your home's criteria.
Just because you are no longer on the market at this time, doesn't mean we forget about you, as an option to our buyers.

Our team keeps an eye on the market, if the conditions are favorable for you to try to list again, we will let you know.
While you are waiting for a buyer, we will provide you with staging ideas, maintenance tips & creative updates to improve your property and your chances of Selling for a higher price when the time is right.
READY TO ADD YOUR HOME TO THE LIST?
COMPLETE THE FORM BELOW...it's that easy!
If a Buyer is interested in your property, our team will contact you to arrange a showing.
We will help you through the transaction without the need to go through the process of hiring an Agent again.
We will represent you as your Listing Agency and will follow the same listing process but without the hastle.
It's a win-win for you as the Seller and for the Buyer.