WELCOME TO THE GREAT PLACE!!! FORT HOOD TEXAS!!!
We want you to be READY with your boots hit the ground. We are here to help you get settled and want to be your resoucrse for everything Real Estate & Community related.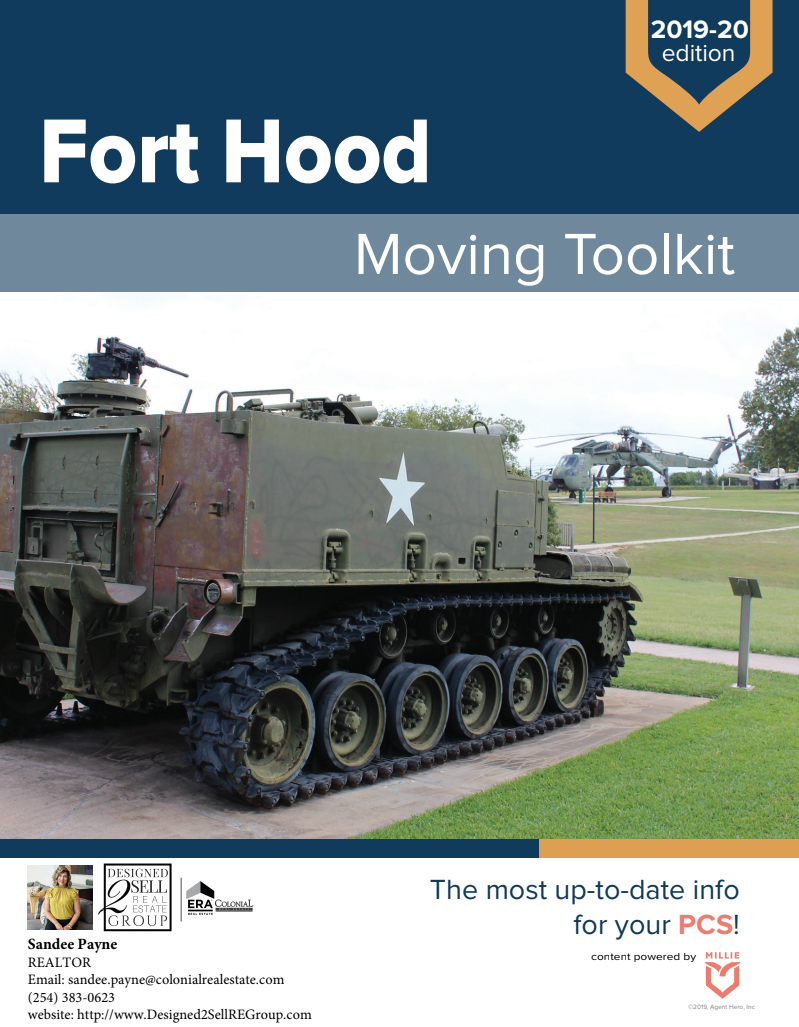 DOWNLOAD HERE!!(CLICK the PDF below)...
READY TO TALK TO A REALTOR ON OUR TEAM?