The Importance of Accent Furniture
Posted by Sandee Payne on Thursday, August 5, 2021 at 11:43 AM
By Sandee Payne / August 5, 2021
Comment
One of the things I love when decorating is putting pieces together that make a bold statement complementing my overall style and decor. There is something about accent pieces that make the room feel more luxurious with a little edge.I love expressing my style and the theme of my overall home with accent furniture. This could also come in handy when you're trying to spice up a room, by rearranging your existing furniture and adding a statement piece to a certain area in your home.
Let's start with a personal favorite of mine - the statement CHAIR. Simply adding a chair that has a bold pattern, bright color, or unique texture is one of my tips to make any room feel more layered, or "home-y." I have had my fair share of different chairs in my homes throughout the years... but my favorite by far is my current set of dark green velvet love seats. (pictured below)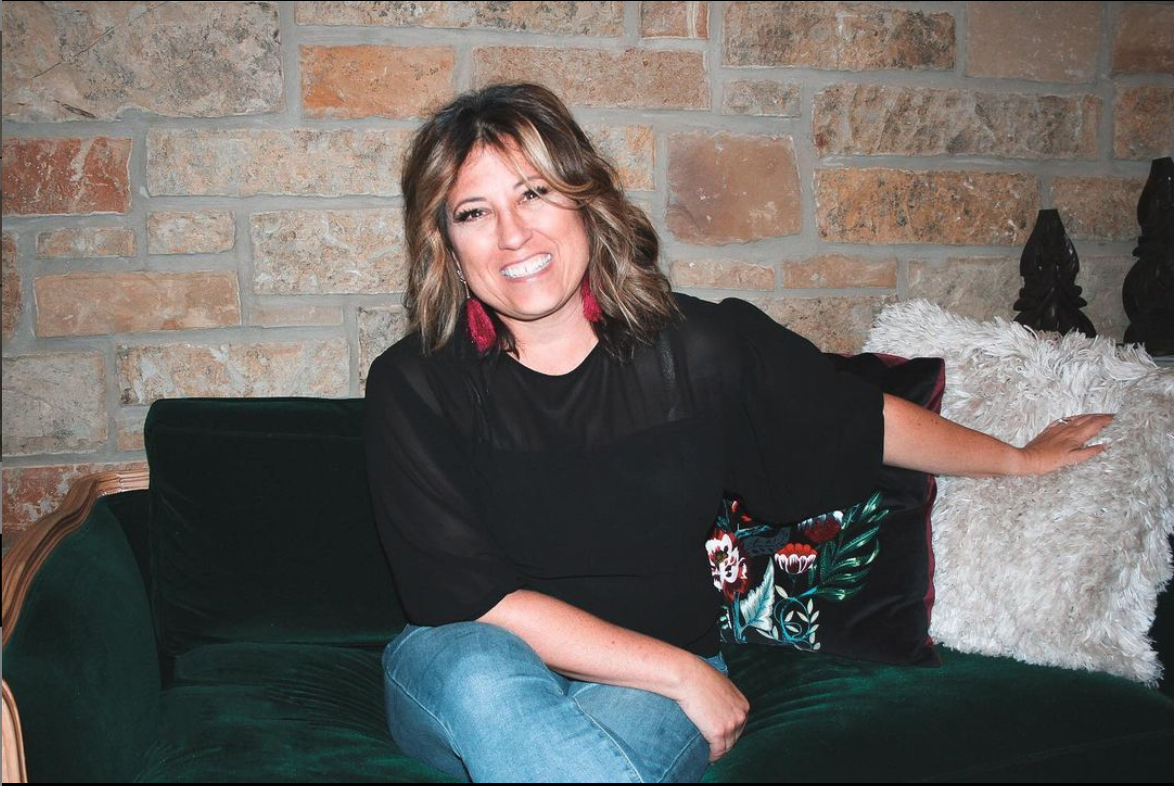 TRENDING & TIMELESS - Large Floor Mirrors
If you've been on pinterest or instagram the past couple years, you have 100% seen pictures of the famous (and GORGEOUS) "Gleaming Primrose Mirror" by Anthropologie (i.e. the cover photo for this blog for good reason). This is the perfect example of a piece of furniture that will be beautiful forever... but there are so so so many choices when it comes to other styles of large mirrors that will have the same affect in your home.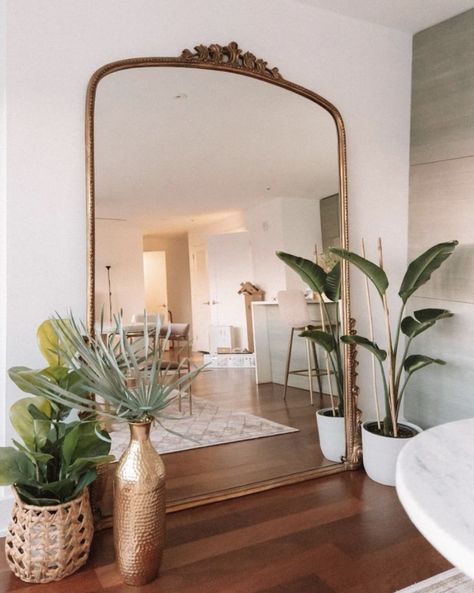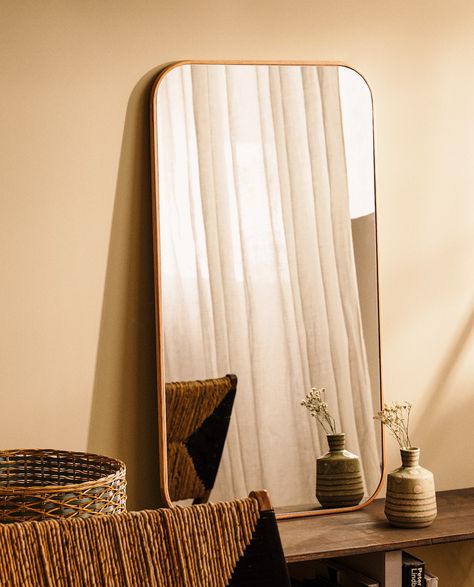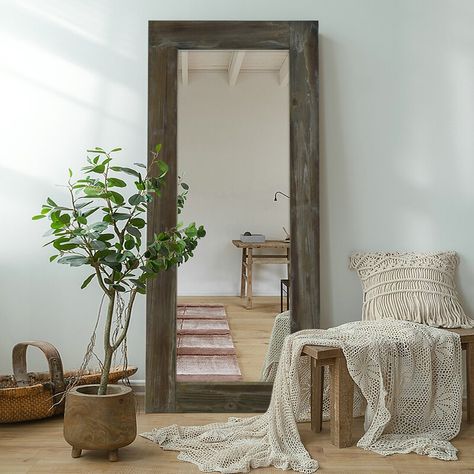 Last, but certainly not least, the dining room table.
Spicing up your dining room table (or kitchen table, or breakfast nook) can be a very very simple way to elevate an area and accent your personal style. Adding a large vase with your favorite flowers or greenery, setting out your favorite dish sets, or filling the space with candles are all flawless ways to draw in your guests attention.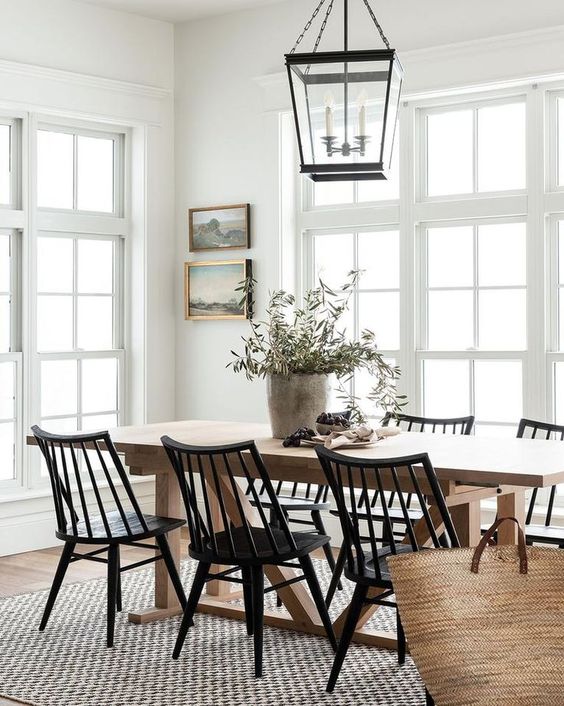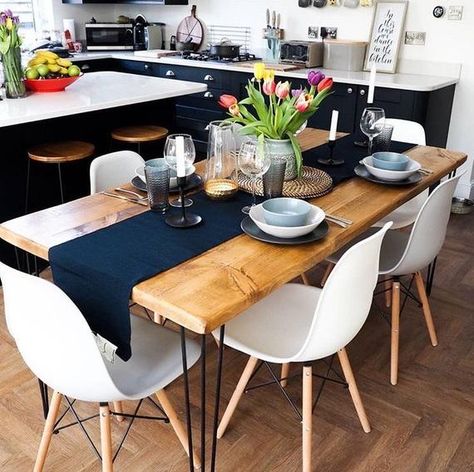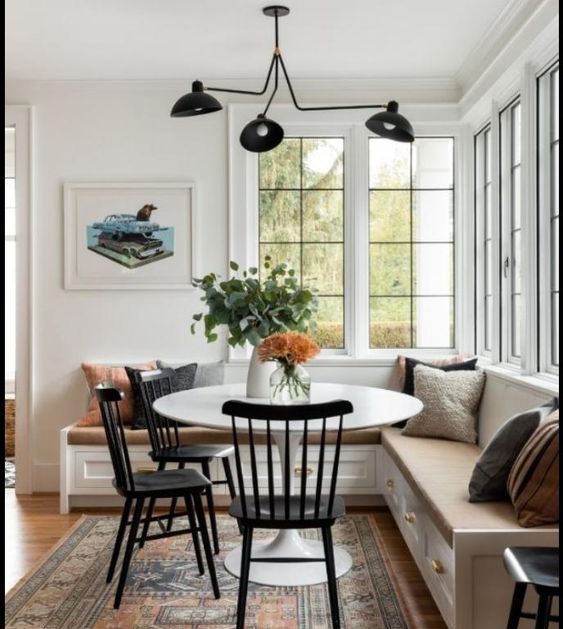 Choose your favorite piece of large furniture in your home and make it the focal point. Spotlight the areas in your home that express your own personal style... this will help seemlessly tie in all of the more neutral or basic decor items, making your style feel more luxurious and welcoming.
Tag us on instagram (@designed2sellregroup) and show us your favorite accent pieces in your home. We can't wait to see!