SELLING YOUR HOUSE BEFORE THE HOLIDAYS
Posted by Sandee Payne on Monday, December 19, 2022 at 9:14:23 AM
By Sandee Payne / December 19, 2022
Comment
As we dive headfirst into the winter season, you're likely making plans and thinking about what you want to wrap up and get done before this year ends. Maybe, just maybe, you're thinking about whether or not you want to move this year. If your current home no longer meets your needs, finding a house that better suits your lifestyle may be a top priority for you. But with today's cooling housing market, is it really a good time to sell your house... or should you wait?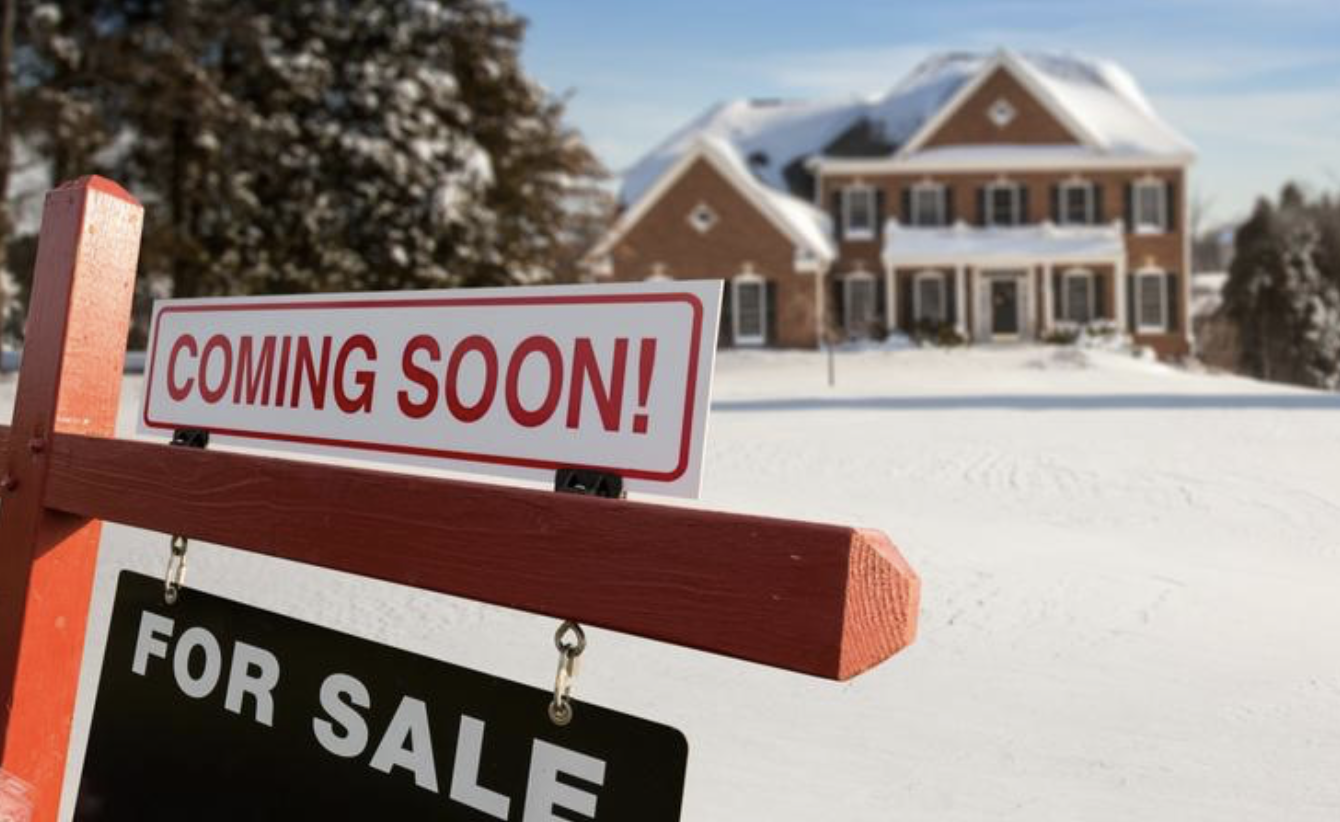 If you're ready to make your decision, here are THREE reasons you may want to consider selling before the holidays.
1. Getting Ahead of Other Sellers
Typically, in the residential real estate market, homeowners are less likely to list their houses toward the end of the year. That's because people get busy around the holidays and deprioritize selling their house until the start of the new year when their schedules and social calendars calm down.
Choosing to sell your house NOW, while other people will likely hold off until after the holidays, can help your house stand out. Give our TEAM a call today and we can get the process started so you can get your house on the market and get ahead of your competition.
2. Getting Front of Serious Buyers
Serious buyers will still be looking this winter and your house may be just what they're searching for. If you work with out TEAM to list your house now, you'll be able to get in front of the eager buyers who are hoping to make a move before the year ends. Remember, most people are home off of work arounf the holiday and have lots of time to spend searching and dreaming for their perfect home (it could be YOURS!)
3. Great Chance To Upgrade
Homeowners these days have record amounts of equity. (According to CoreLogic, the average amount of equity per mortgage holder has climbed to almost $300,000!!!!) That's an all-time high. This means that the equity you have in your house right now could cover some, if not all, of a down payment on the home of your dreams.
As you weigh the reasons to sell during the holiday season, don't lose sight of why you're thinking about moving in the first place. Maybe it's time to buy a house that's in a better location for you, has the space you have been craving, or simply gives you that sense of home.
If you're thinking about selling your house so you can find a home that better suits your needs, don't delay your plans. The Designed 2 Sell Real Estate TEAM is only one call away- and we want to help you acieve your goals!