How to Make a Living Room More Cozy
Posted by Sandee Payne on Sunday, August 22, 2021 at 6:55 PM
By Sandee Payne / August 22, 2021
Comment
My husband and I have always loved hosting dinners, parties, you name it... we have had A TON of guests come into our house over the years. Although our decor has changed just about a million times, one thing remains the same... our guests always compliment that our home feels cozy. Don't get me wrong, our home is not perfect, but home & somewhere where my guests and family can fully relax and unwind. I want all our guests to feel welcomed & our family to love being in every room of the home, but for today let's focus on the LIVING ROOM.
There are a couple of easy ways to make your living room more cozy and inviting.
First, buy some plants for the windowsill or hang them from hooks on walls where they can be seen easily. Having plants higher up (about eye-level) makes the room feel fresh, lively, and welcoming. They also are the perfect way to fill space without feeling overbearing. Larger or taller plants are a great way to utilize floor space if you have some to spare! Adding some flowers on a side table or the coffee table is another great way of bringing freshness into your living room.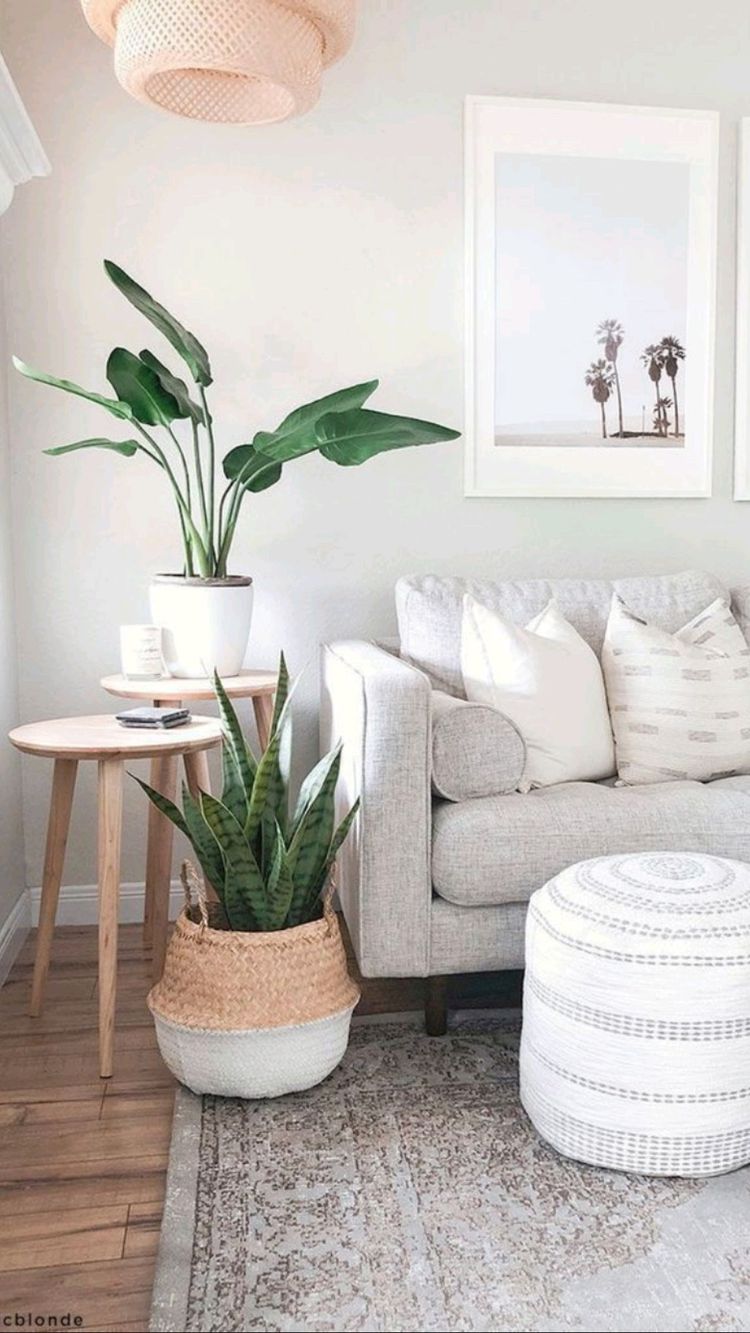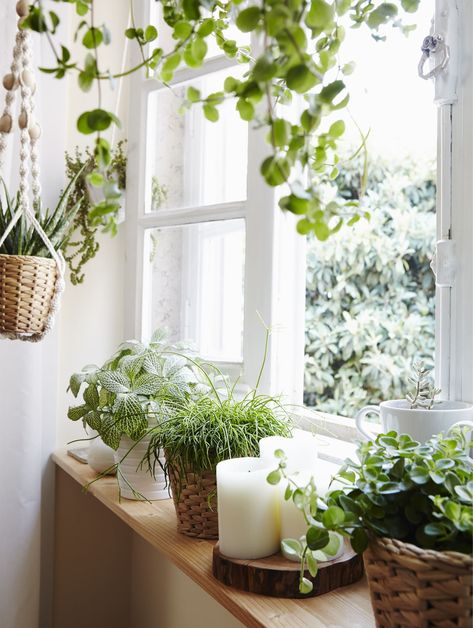 Second, add an accent piece that matches your color scheme such as pillows with striped patterns in cool shades. Don't be afraid to add pops of color. I have always loved the look of a velvet chair... the texture of velvet encompasses all that is cozy. A large peice of art is another great accent, and the perfect way to tie together all of the colors in your home. Having a piece that toes everything togther is the cherry on top of cozy rooms. Something that is not usually thought of when thing of furniture is lighting. Adding in a floor lamp in your living room is a great way to avoid using overhead lighting, upping the cozy factor x100.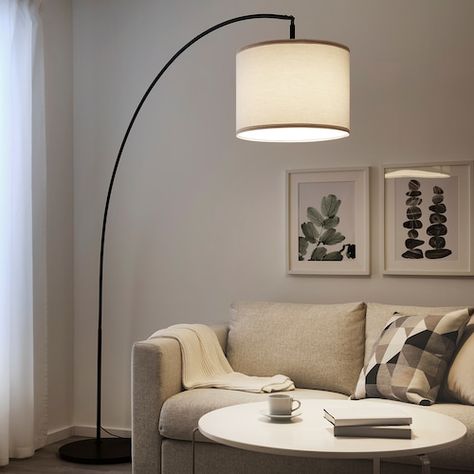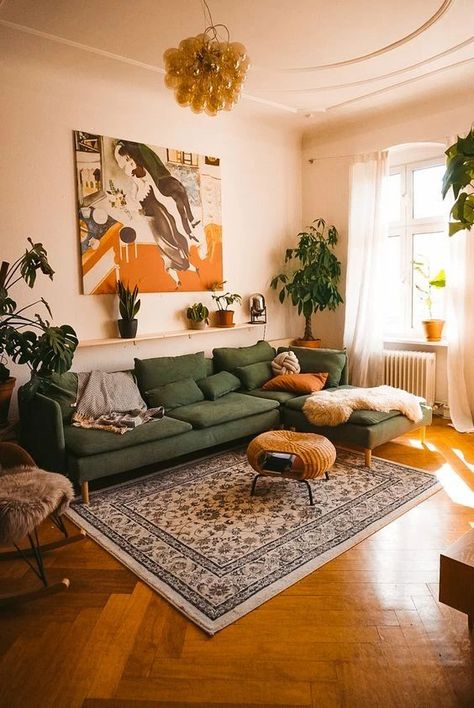 Third, you can also paint the walls a light color like lavender to make the space feel more open, fresh, and clean. OR you choose a darker color like forrest green or navy to embrace that warm, secluded, snuggled up vibe. Paint totally changes the feel of your space, so use it to your advantage.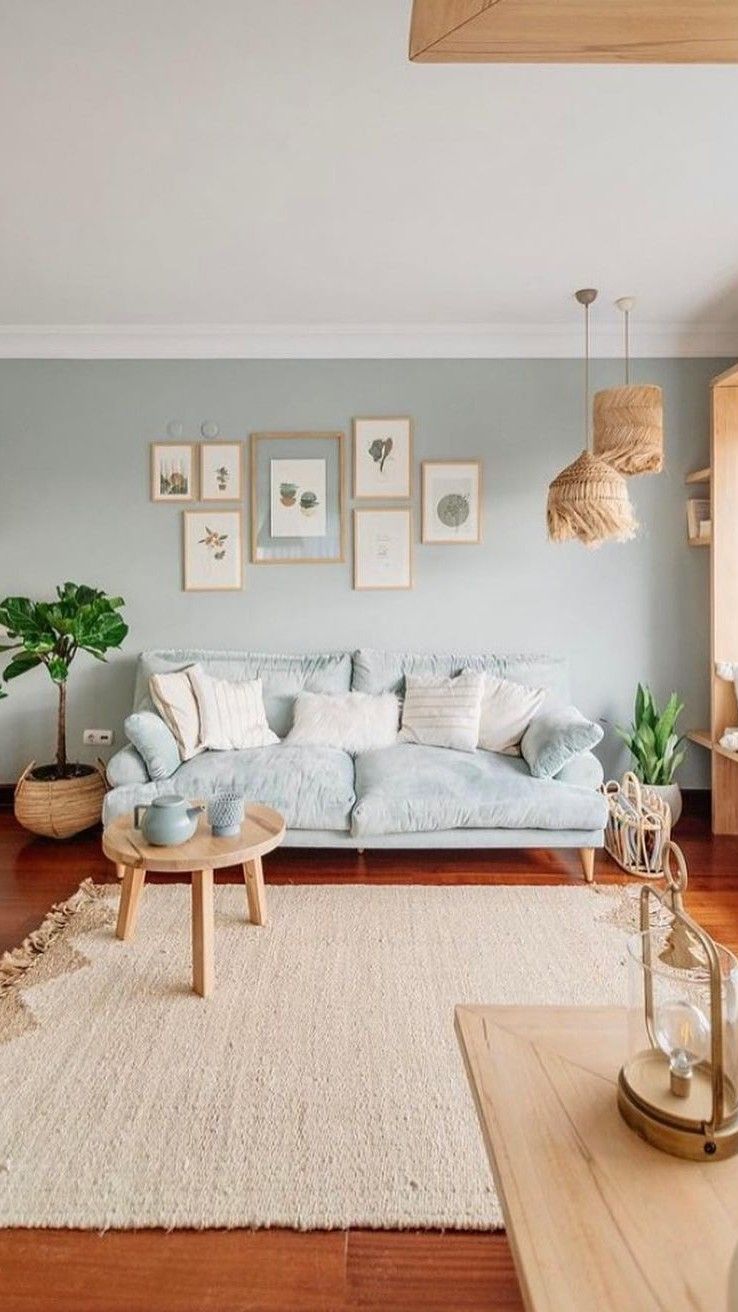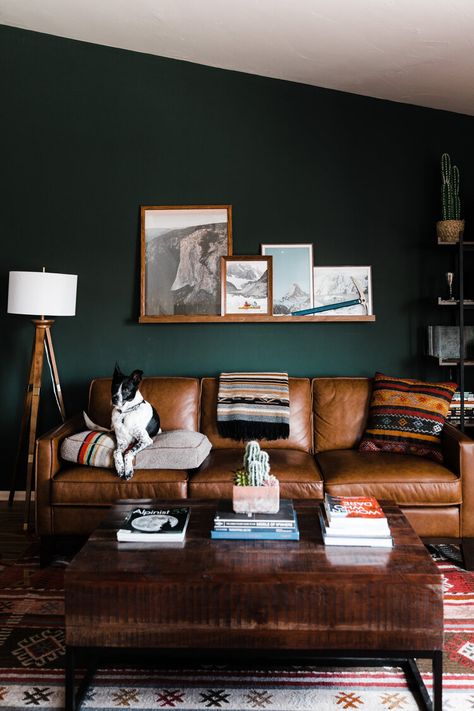 Finally, invest in space-saving storage solutions that keep clutter off the floor so you don't have any distractions when winding down at night. There is nothing better than a hot tea or glass of wine to end a long day, right? That feeling is even better when your living room is tidy, you can kick up your feet, and lighting a candle. Space-saving furniture is the BOMB! Storage ottomans are a wonderful way to keep all the little things up and out of the way, while still looking chic. TV stands are also wonderful storage solutions, even though they're more common... a classic for a reason!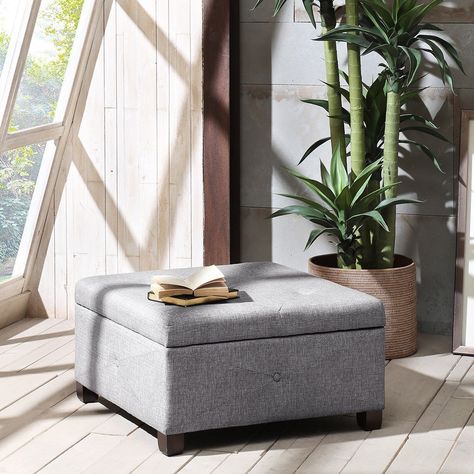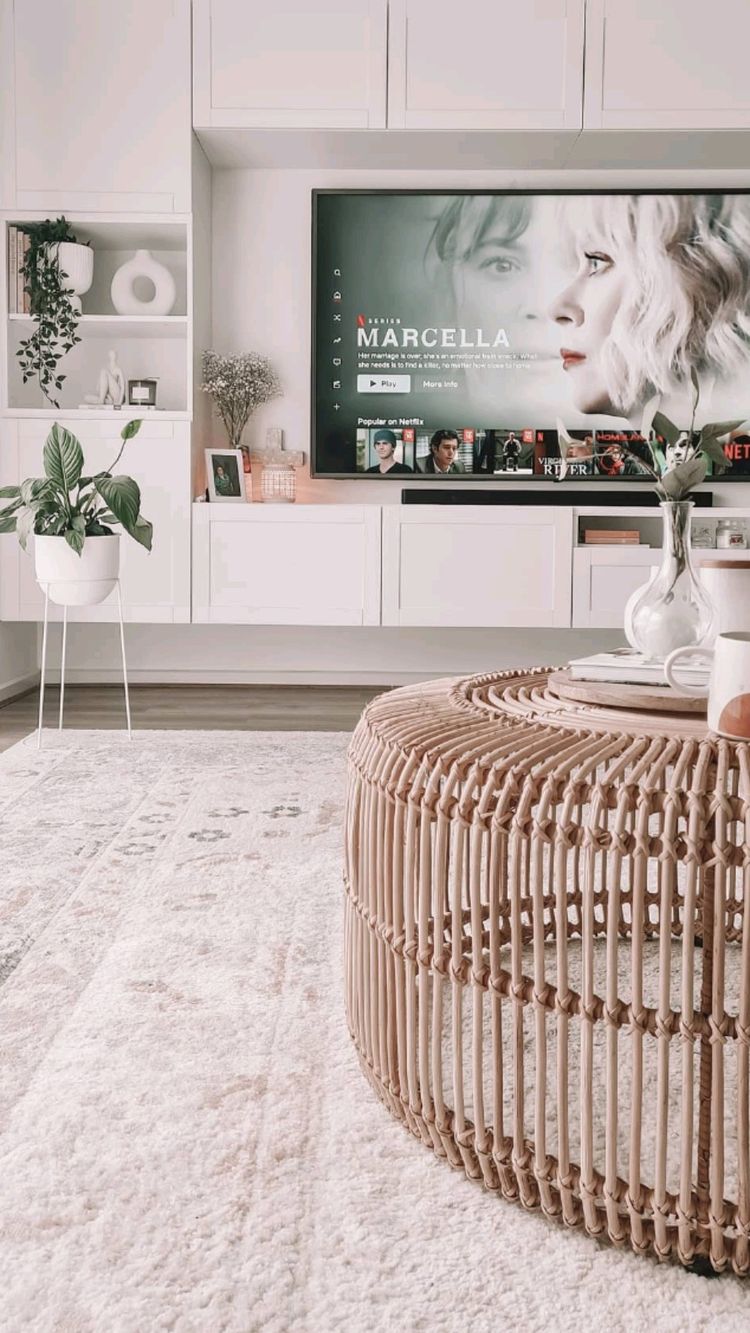 Your living room is so important to the overall feel and function of your home! Have you learned anything new or want to share your gorgeous living room? Tag me on Instagram (@sandeebpayne) so I can check them out! I can't wait to connect with you!