How to Make a Functional Living Room
Posted by Sandee Payne on Monday, August 9, 2021 at 9:50 PM
By Sandee Payne / August 9, 2021
Comment
Oftentimes we can feel forced to pick between a trendy design and a functional space. Lucky for you, we're here to make your living room more functional all while still being timeless and classy! Our best kept secret? -- adding a few key pieces of furniture. For example, an end table or ottoman will be perfect for storing blankets and magazines so they don't clutter up the space you're trying to relax in.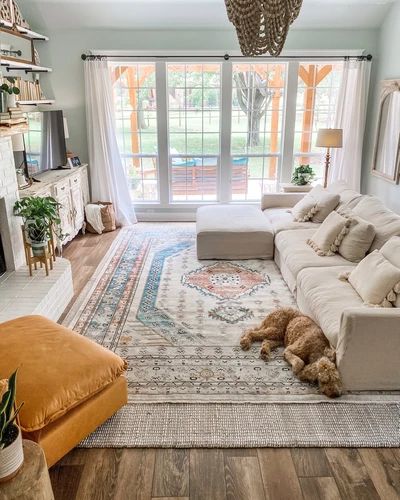 Add some functionality to your living room with these simple tips!
First off, think about where items should go based on how often they are used -- it may seem like common sense but many people overlook this important element when decorating their home... use each space to it's full potentional. This can look different in every home. How do you and your family spend time in the living room space? Is it mostly for entertaining friends or hosting parties? Or maybe spending intimate moments with family?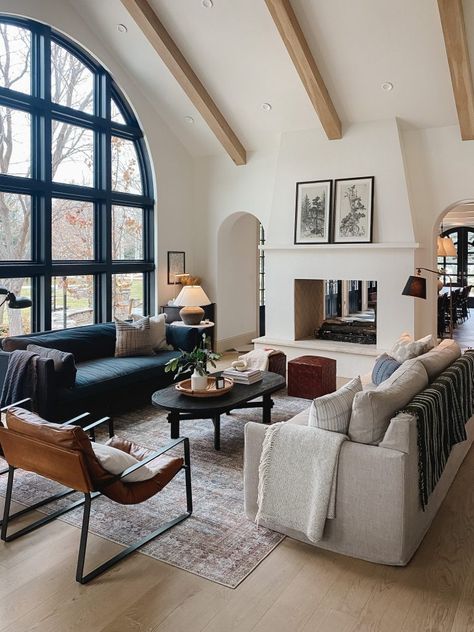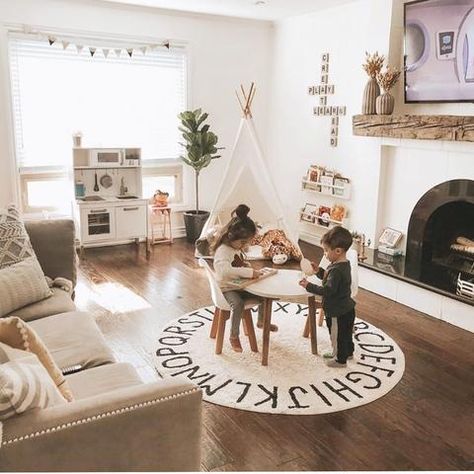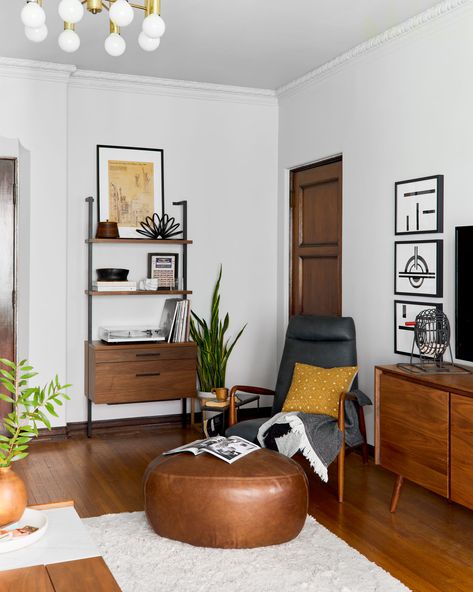 You'll also want an area designated specifically for storage since that is one thing most households have too much of (or not enough!). An attractive way to do this is using a large piece such as an armoire which has plenty of shelves inside for you to store the necessities without the clutter. This is my favorite trick for families with kiddos... being able to tuck away all those toys into secret storage will really make you feel like you've got it all together.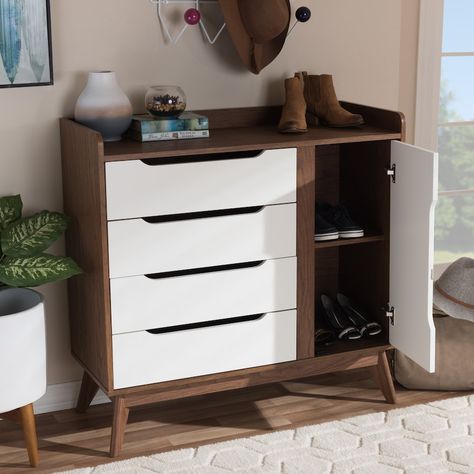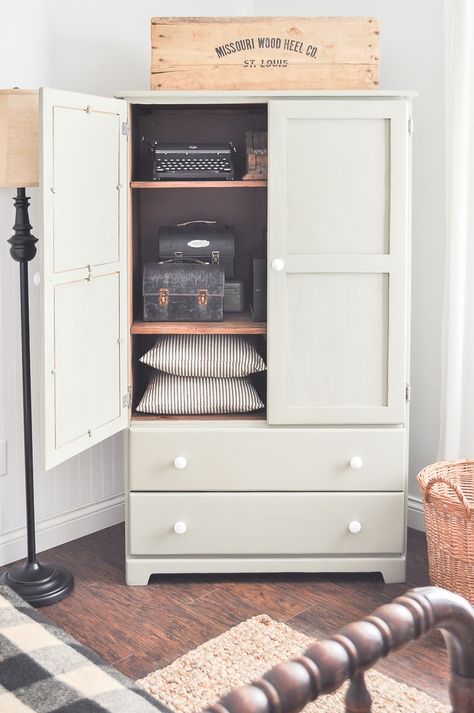 When in doubt, GO VERTICAL! When you go UP you maximize the space you have in a room...getting things off of the floor will create a much better flow. Get creative and make the best use of your wall space by using tall bookcases, cabinets or shelves (mounting the TV and furniture such as TV console will make your space feel more intentional!!) Instead of using floor lamps use lighting that mounts to the wall or hangs from the ceiling.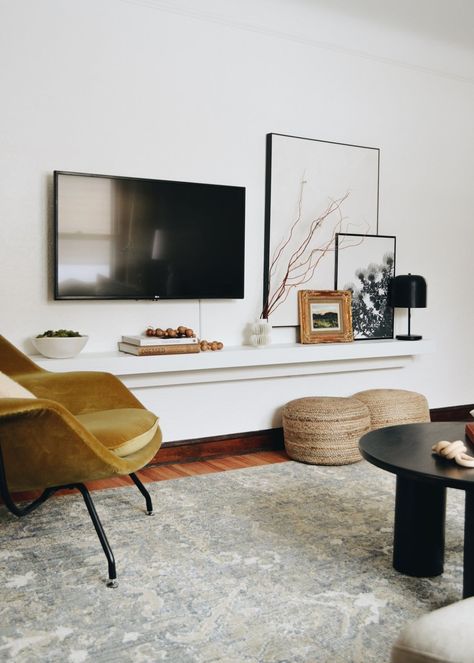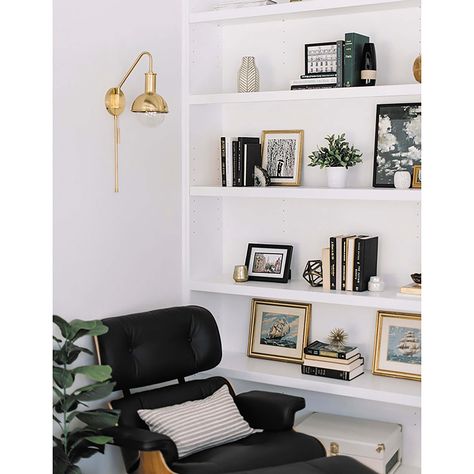 The biggest (and most common) mistake that you can make is putting your furniture around the edges of the room. This makes middle space (the whole room!!) then seem empty and like it's lacking intention. Don't be afraid to experiment and maybe shimmy around your furniture to use the back of your couch or chairs as a divider of the space... Adding a large, neutral area rug is a great way to pull everything together and away from the perimeter of the room.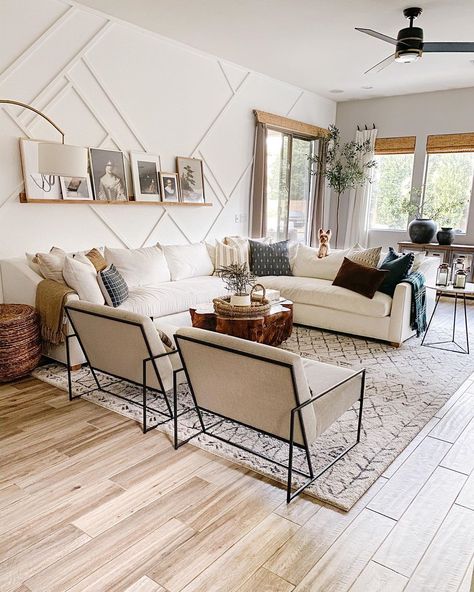 These tips might seem simple, but often times simple is best! Adding these functional living room pieces into your home can transform your entire day! Tag us on instagram @designed2sellregroup and show us your beautiful homes, share your tips, and build community!
We can't wait to connect with you!