ESSENTIAL HOME REPAIR SKILLS YOU NEED TO KNOW
Posted by Sandee Payne on Tuesday, January 17, 2023 at 3:47:56 PM
By Sandee Payne / January 17, 2023
Comment
ESSENTIAL HOME REPAIR SKILLS EVERYBODY SHOULD KNOW
ARE YOU A FIRST TIME HOME OWNER? MAYBE IT'S YOUR FIRST TIME LIVING ALONE... Maybe it's your first home and you've never had to deal with some pretty common issues before... In this blog, I'm going to share a handful of things that you SHOULD know how to do all on your own. Plus, I'll throw in some tips & tricks that could save you some money along the way!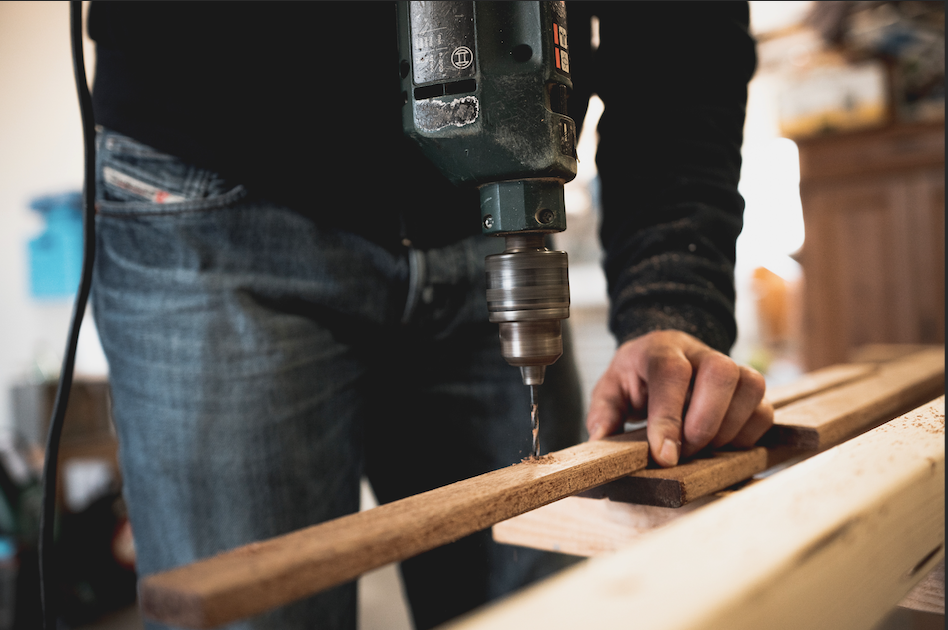 1. BASIC CARPENTRY: You should have the ability to measure, cut, and assemble wood to make repairs or improvements to a home (YouTube is the key here, that'll be a reoccuring theme with all of these!!!). ALSO- learning to hang pictures, use a level, install blinds or curtain rods, and use small power tools are some of the basics you will use over and over again.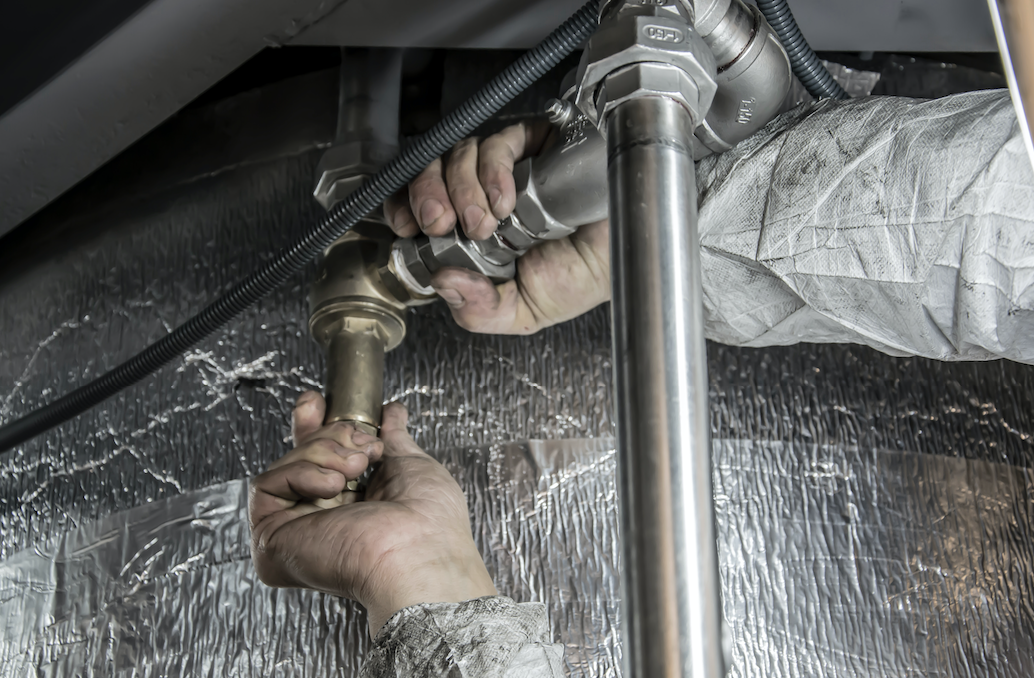 2. PLUMBING: Understanding how pipes, faucets, and other fixtures work is a major key to being able to repair or replace them as needed. Licensed plumbers can be WILDLY expensive... so knowing & learning will save you a TON of time & money. REMEMBER!!! Water leaks can cause a lot of damage... so if you are not comfortable do not hesitate to hire a professional.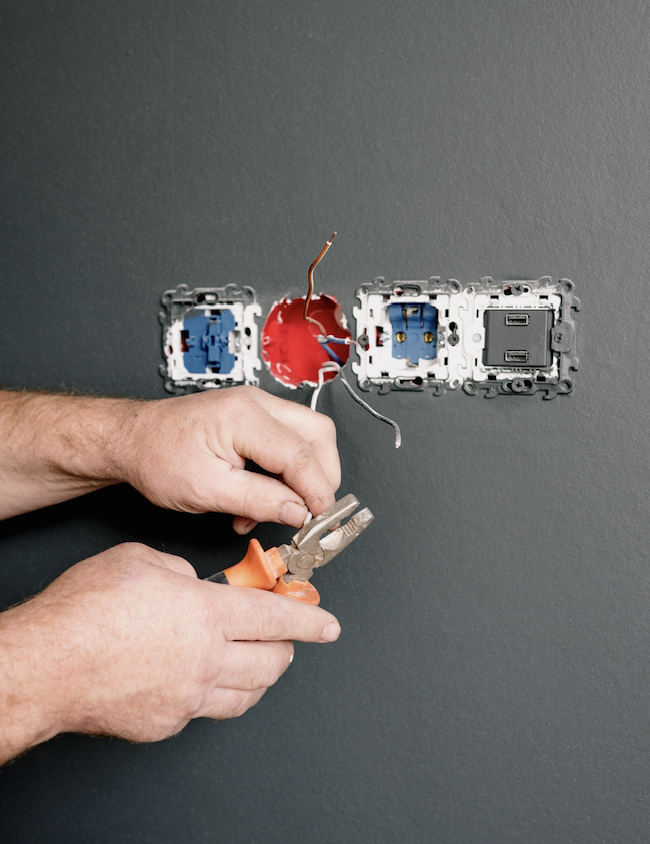 3. ELECTRICAL WORK: Knowing how to safely work with wiring and electrical systems is needed to stay safe when being able to repair or replace light fixtures and outlets. This can be very helpful when updating your homes style and keeping up with trends! SAFELY being the key word here... Electricity can really hurt you if not handled properly, so don't try to be a hero!! If you don't know what you are doing, hire or get help from a professional.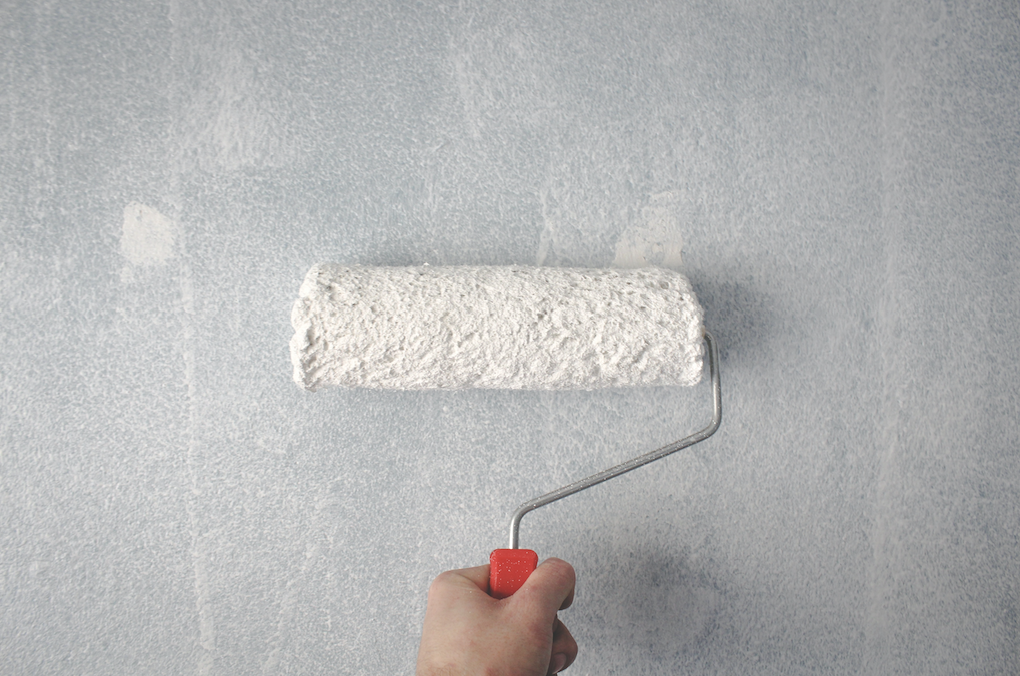 4. PAINTING: Being able to paint a room, piece of furniture, or touch up a wall/trim is a skill you will find yourself using WAYYYY more often than you think. It IS easy... but there is a touch of skill is required to not make more of a mess than what you started with. LOL. Take your time and remember that less is more! (it's not as easy to remove paint as it is to apply it)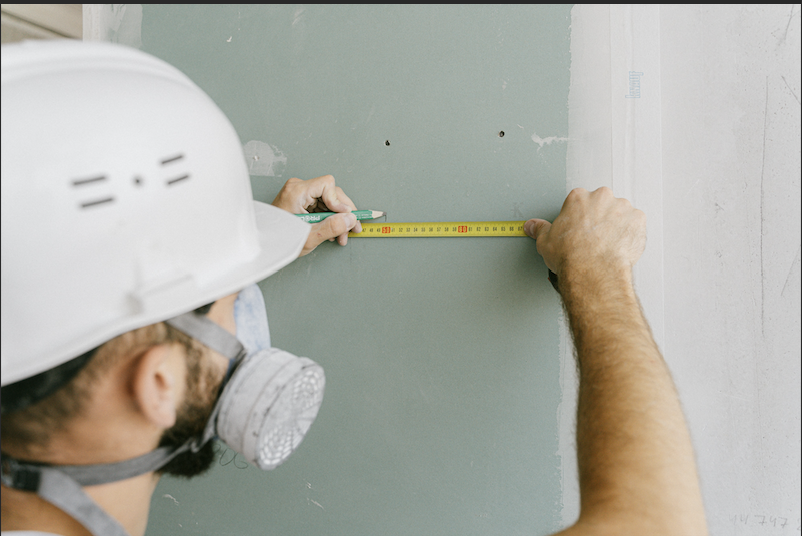 5. DRYWALL REPAIR: Learn to patch and repair holes or cracks in drywall. Moving furniture, accidental falls, and even pets can do a number on sheetrock. BUT- there is no need to panic!!! There are simple patch kits available at your local hardware store (or Amazon) that will have all the supplies you need to hide that nick or hole. Think of this repair as an art project and you are creating a MASTERPIECE. Unsightly patch work can look worse that the hole so again, take you time.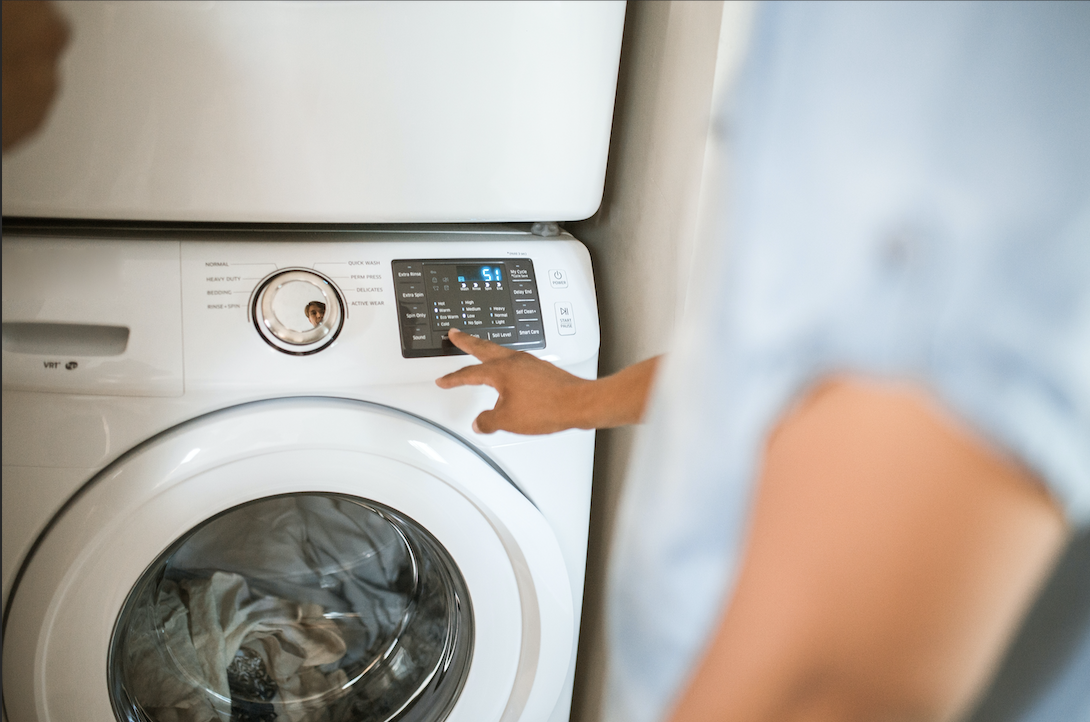 6. BASIC APPLIANCE REPAIR: Understanding how appliances work and knowing how to troubleshoot and fix common issues will save you so much annoyance and headaches... Gas pilot out? Light in microwave not lighting? These are common and simple homeowner fixes if you want to save on labor costs. You can search YouTube for almost anything (or just call your local professional and ask them if they can walk you through the steps).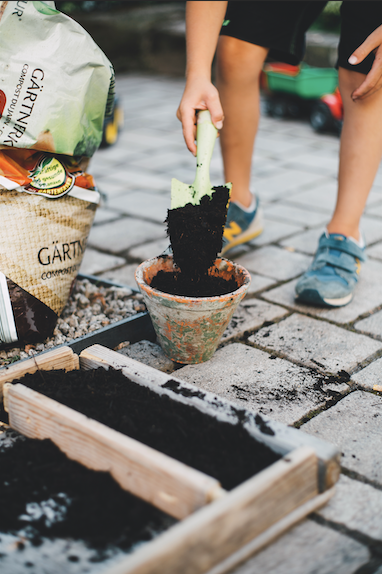 7. BASIC GARDENING: It's so important to care for your lawn and garden!! This can include planting, watering, and basic landscaping. This is just part of homeownership (and we've all heard about how important curb appeal is). A huge tip here is don't let those weeds or lawn growth get too far out of control. New growth is easier to pull because the roots are not too established!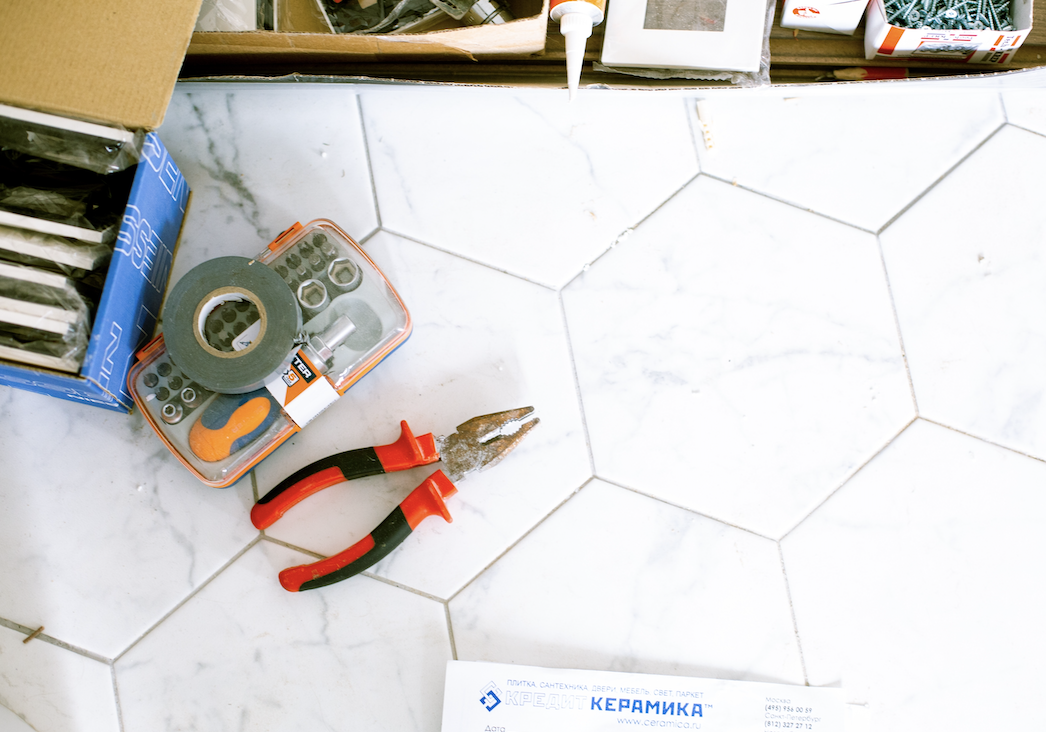 8. HOME MAINTANENCE: Regularly inspecting and maintaining the various systems and components of a home is pivitol to prevent problems from arising. Pay attention to your home! Conduct a yearly audit by walking around your home and taking notice of each and every inch. This way, if there IS a problem, you will be able to identify it as different from the baseline you created.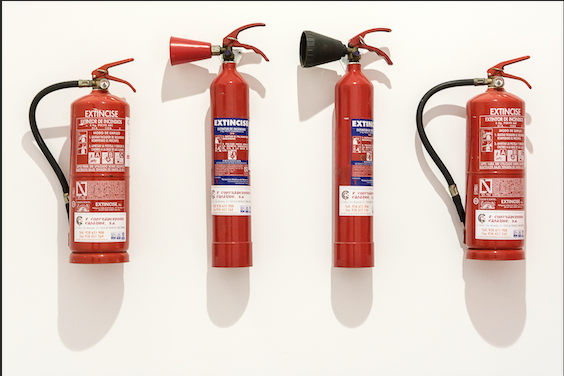 9. HOME SAFETY: Understanding how to keep your home safe and secure is probably the most important thing on this list. This includes fire safety and emergency preparedness!! Add this to your yearly audit and remember to check batteries in your smoke/fire/carbon monoxide detectors. Don't forget the batteries in your home security systems and thermostats (often these are over looked!!!) You may feel foolish have a HVAC technician come fro help fix your A/C that's not working , just to find out it was a few batteries that were dead...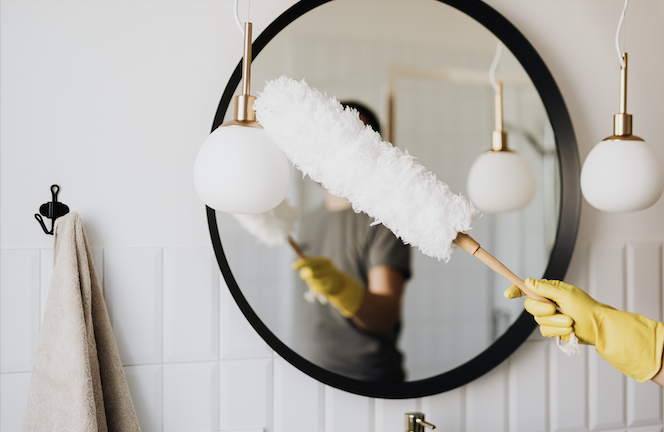 10. BASIC HOME CLEANING: This might feel silly, but knowing how to keep a home clean and tidy- including dusting, vacuuming, and cleaning the kitchen and bathroom is important to mental and physical health. I know this doesn't seem like a skill to have, but homes that are not cleaned regularly DO create problems in the long run. For example, water contains calcium and when not cleaning properly and regularly, then this builds up it and it turns to STONE... letting this buildup happen can make it impossible to remove and can lead to you having to replace fixtures or components in the home rather than just a little bit of good ol' elbow grease.
THERE YOU HAVE IT!! THE TOP TEN THINGS YOU NEED TO KNOW AS A HOME OWNER. THIS MAY FEEL OVERWHELMING- BUT ALL OF THESE THINGS ARE SO IMPORTANT AND AFTER DOING THEM ONCE OR TWICE, YOU'LL GET THE HANG OF IT QUICKLY! CHEERS TO OWNING YOUR HOME AND SAVING SOME CASH!